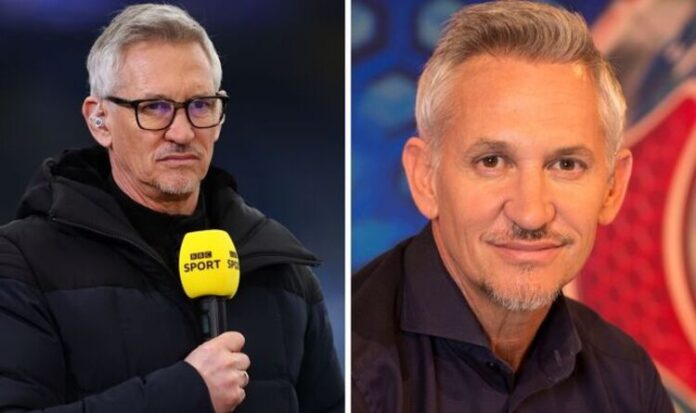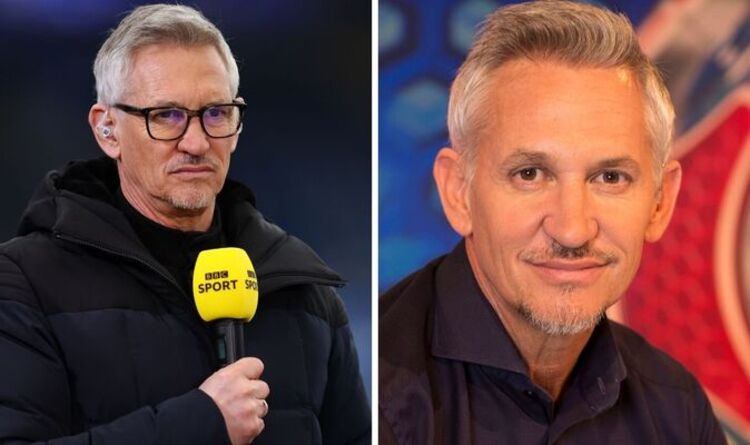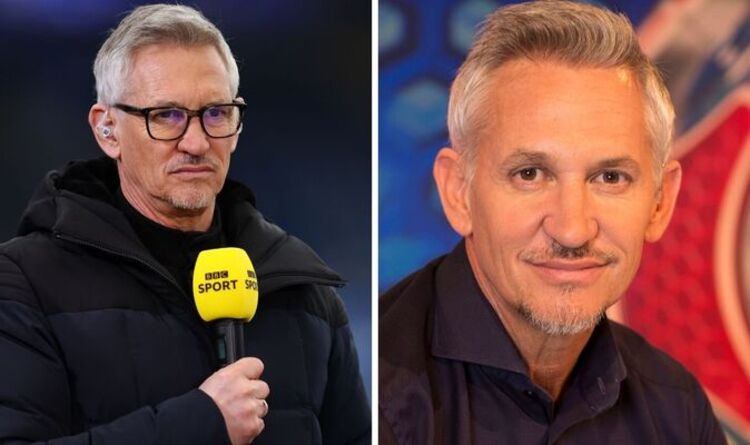 Gary went on to point out the Euro 2020 viewing figures, which reached 30.95 million, drew in some of the BBC's biggest numbers.
"And there's a lot of competition, the BBC had to fight for," he explained.
"I mean, it's hard talking about this for myself, obviously, because I've realised how fortuitous I am.
"But the BBC wanted me to head their football on television and I'm very grateful for that."
The Match of the Day star admitted in the past he'd received bigger offers than what the BBC paid him.
Read the full interview with Charlotte Moore in this week's Radio Times, out now.
Published at Tue, 22 Mar 2022 00:01:00 +0000
'Right person for the job' Top BBC boss defends Gary Lineker's £1.3million salary