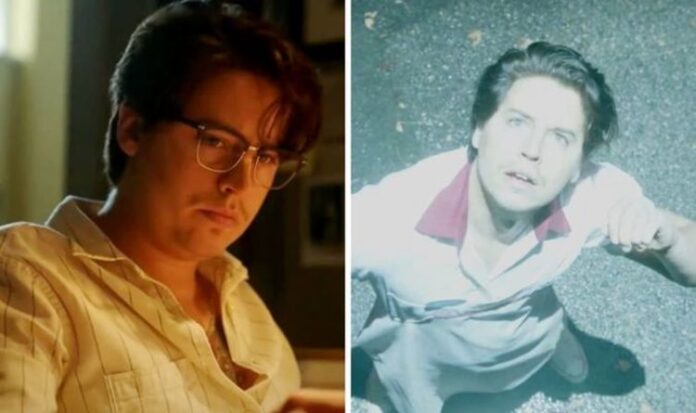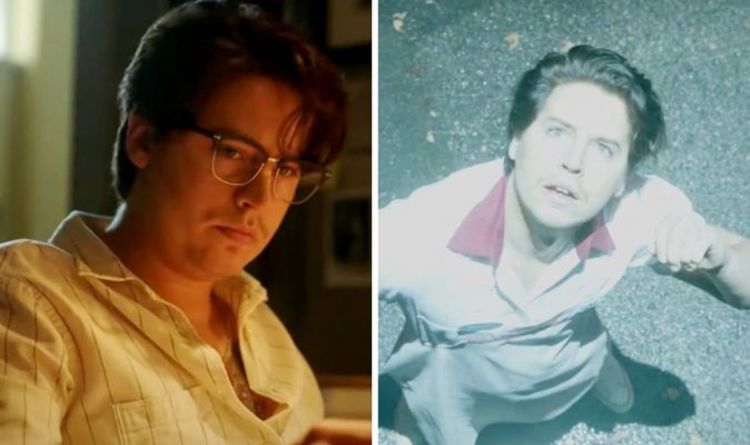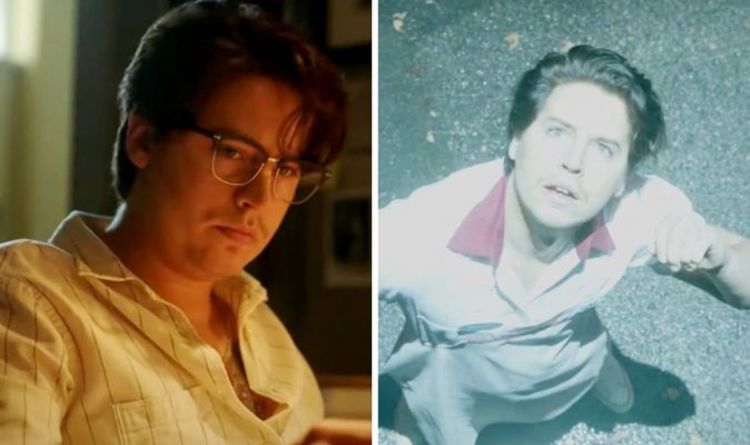 The CW's bonkers young adult drama keeps piling on the twists, and this week's episode of Riverdale was no different. Fans were genuinely stumped by the latest chapter, 'Fire in the Sky', which seemed to confirm extraterrestrial invaders had infiltrated the town.
The small town of Riverdale had yet another brush with the supernatural in the latest episode of the show's unpredictable fifth season.
After jumping ahead by seven years, Archie Andrews (played by KJ Apa) and his friends return home in their mid-20s in hopes of restoring their old high school to its former glory.
Unfortunately, the situation in the town has only gotten worse over the years, and the gang find themselves once again pulled into various conspiracies.
This week's instalment, 'Fire in the Sky', saw Archie volunteer at the local fire department.
READ MORE: Riverdale: Archie Andrews star KJ Apa takes swipe at fans
Meanwhile, Toni Topaz (Vanessa Morgan) tries to coax Cheryl Blossom (Madelaine Petsch) out of isolation, and Betty Cooper (Lili Reinhart) uncovers yet another serial killer.
Where the show may start to lose viewers is when struggling author Jughead Jones (Cole Sprouse) stumbles upon a mystery of his own.
Fans were already gripped before the series took a two week break as the previous episode warned of a mysterious Mothman who could be stalking the town.
Now the series appears to have fully embraced the supernatural as Jughead could become the victim of an alien abduction.
"This Mothman thing is getting very Scooby Doo," said one viewer.
"I feel like they're gonna unmask an alien in the finale and be like "It was Old Man Mr. Jenkins this entire time!" and explain how everything was done using magnets and holograms."
The series has certainly come close to introducing other-worldly concepts when the Gargoyle King was still in town, as well as the gang's ordeal with Edgar Neverever (Chad Michael Murray) and the Farm.
While this fan rightly pointed out that Riverdale's latest spooky conspiracy will probably be revealed as yet another elaborate hoax, others had their doubts.
Another viewer said: "On the one hand I don't want this show to add aliens.
"But on the other hand any non-alien explanation is probably gonna be dumb as all hell so I guess I'm doomed to have this show melt my brain either way."
The series remains as addictive as ever, but long-suffering fans may have to suspend their disbelief to dizzying degrees in the coming episodes once Jughead starts to investigate further.
Riverdale season 5 continues Wednesday, March 17 on the CW and the following Thursday on Netflix.
Published at Thu, 11 Mar 2021 04:01:06 +0000
Riverdale season 5: Fans blindsided by Jughead's alien abduction twist: 'Dumb as hell'