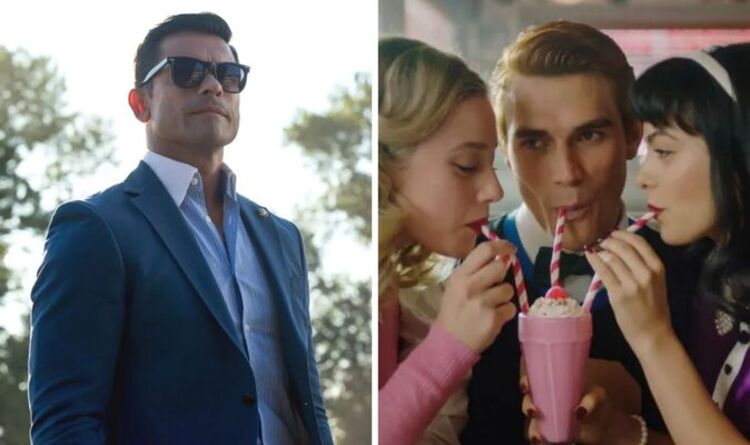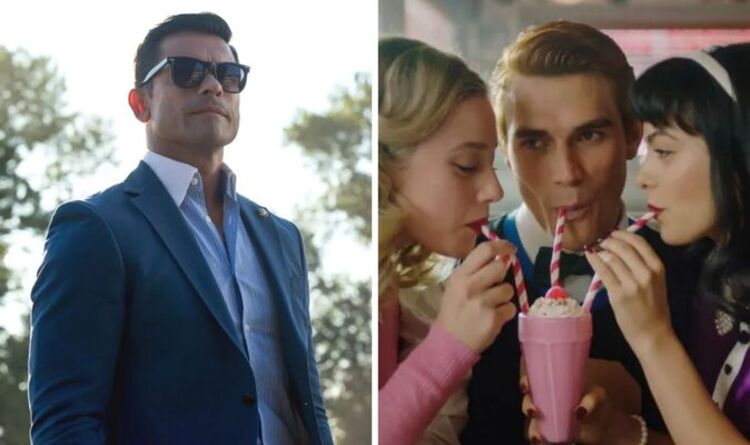 "Not by a long shot, but it does veer off in very interesting ways… I believe he's about as dead as they get in Riverdale."
With the current events in Riverdale, it's likely Hiram will stay dead for a while before his past is explored, in what could be a series of flashbacks.
As he serves as the biggest villain on Riverdale, and his major role in Archie and Veronica's lives it seems unlikely Hiram could have been taken out so easily.
Roberto even added: "This isn't the last we've seen of Hiram Lodge."
Riverdale is available on The CW in America and is available on Netflix in the UK.
Published at Tue, 22 Mar 2022 02:12:23 +0000
Riverdale season 6: Hiram Lodge to return from the dead as producer fuels theory?