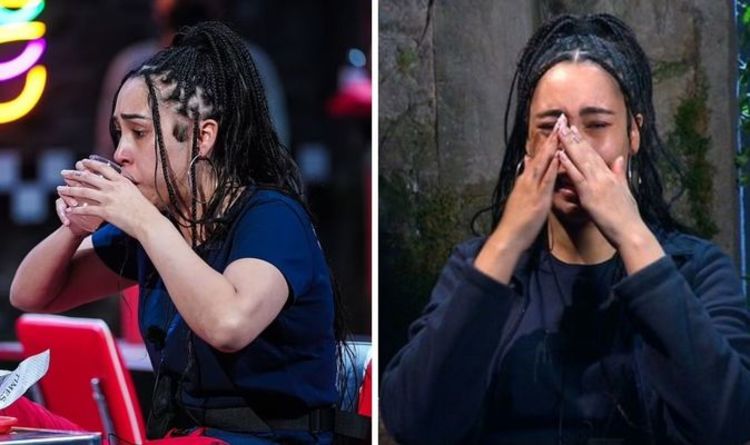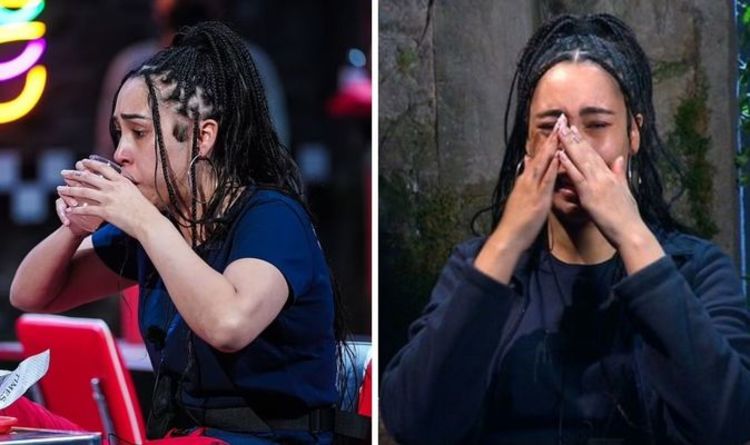 After the challenge, Snoochie became overcome with tears at the thought of telling her campmates she wasn't able to win them a meal.

The DJ said: "I was kind of dreading coming back and telling them, 'I'm sorry I didn't get you food today'. I just kept apologising and everyone was like, 'You don't need to apologise' but I just feel really guilty."

Her fans took to Twitter to express their outrage stating it was unfair she returned empty-handed, despite completing the five rounds.

Troy4783 wrote: "Danny stole that tbh, Snoochie did so much better than him on the whole trial."
Published at Tue, 23 Nov 2021 00:23:46 +0000
'Robbed!' Snoochie Shy fans outraged at I'm A Celeb eating challenge: 'Danny threw up!'