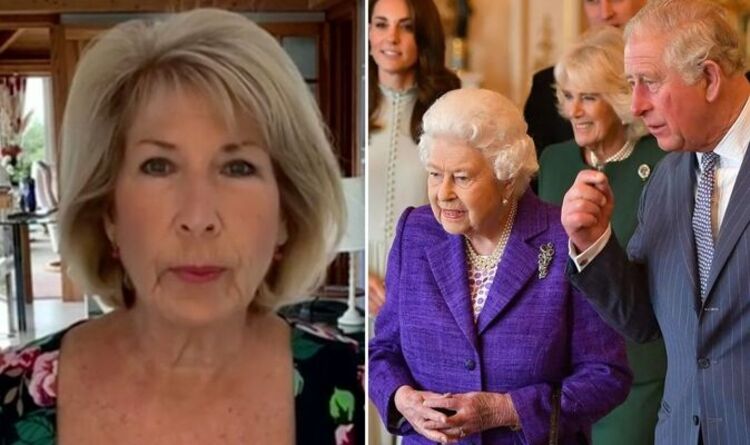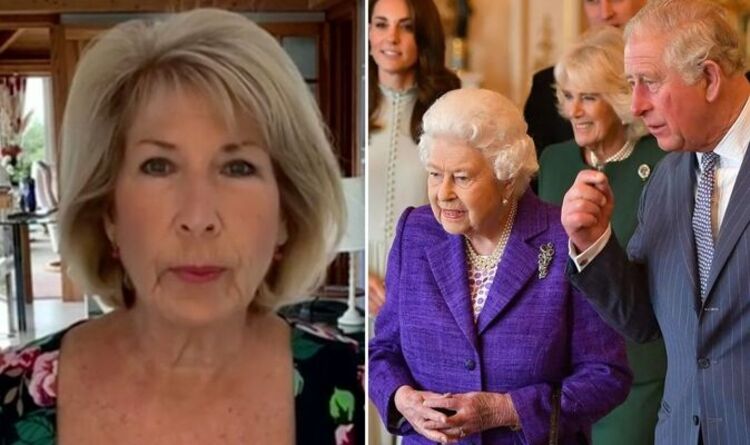 The commentator remarked: "I think it came out of a sense of true love to see his granny who's nearly 96 this coming week, and who is, as we all see, ailing and a little weak now."
Furthermore, BBC host Rachel then stated: "Well, that may well also be one of the reasons that they, I'm sure, would like to bring their children over to meet her.
"And that's again what one of the papers is reporting on this morning that they [Harry and Meghan] will be back again [to see the royal family] and that they will bring their two children Archie and Lilibet, named of course after her great grandmother.
Jennie responded: "Yes, I'm sure it is a matter of great-heartedness to the Queen that she hasn't met Lilibet, and [for] Charles as well.
BBC Breakfast airs weekly on BBC one from 6 am
Published at Sat, 16 Apr 2022 09:36:00 +0000
Royal expert praises Charles and the Queen for being 'the bigger people" after Harry feud