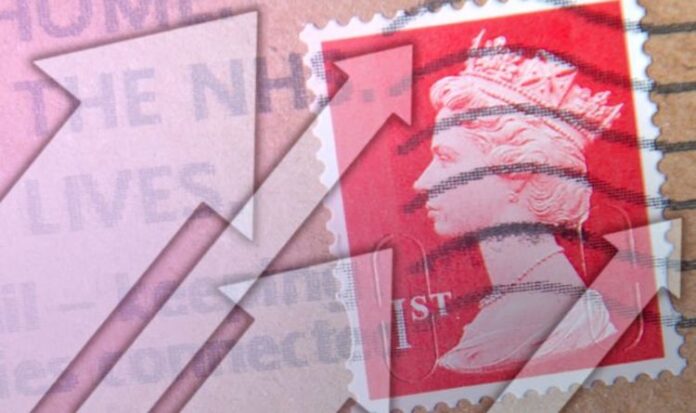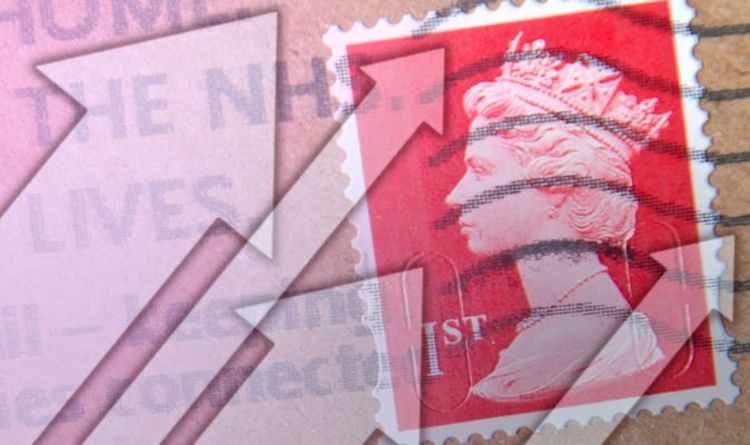 Royal Mail hike price of stamps – first and second class affected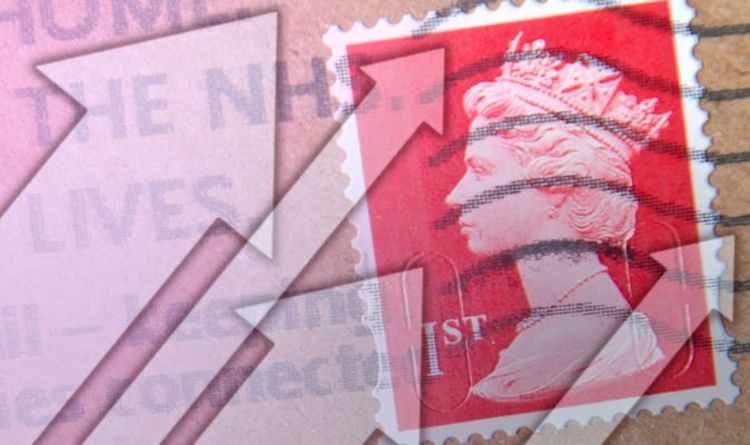 Royal Mail has today said that both first class and second class stamps will go up in price on January 1. Customers have taken to social media to share their thoughts on the news.
"These changes are necessary to help ensure the sustainability of the one-price-goes-anywhere universal service."
Prices for parcels, signed-for-letters and other postal items will also go up.
Royal Mail said that despite the small increase, they still were "among the best value in Europe," for stamp prices.
However some customers were not happy about the increase, with people taking to Twitter to share their concerns.
It also shared that the revenue from parcel deliveries had surpassed letters for the first time after people turned their shopping habits to online.
Royal Mail said: "The reduction in letter volumes has had a significant impact on the finances of the universal service which lost £180million in the first half of the year.
"This demonstrates the need for change in the universal service. We are working tirelessly to deliver the most comprehensive service we can in difficult circumstances as the coronavirus pandemic continues to impact our operation."
The postal service also shared some important scam advice ahead of the busy Christmas period which sees more people receiving letters and parcels.
One scam email circulating sees fraudsters purporting to be from Royal Mail, and that they have an undelivered letter for customers, and in order to receive it, they must pay £1.99 extra.
Taking to Twitter to share their experience, one user wrote: "UK residents – please keep an eye out for a scam email claiming to be from @RoyalMail asking for £1.99 to redeliver a letter.
"As usual some nasty people are after your card details. It all looks very authentic, so please warn your friends and family, especially the vulnerable!"
A Royal Mail spokesperson said: "Royal Mail Group takes a serious approach to scam mail and understands the upset that it can cause households across the country, including vulnerable people.
"We urge any members of the public who believe they or a family member is receiving scam mail can report it to our dedicated helpline on scam.mail@royalmail.com, or 0800 0113466.
"Alternatively, they can contact Action Fraud on 0300 123 2040 or visit their website and use their online reporting tool."
Published at Tue, 01 Dec 2020 19:49:00 +0000