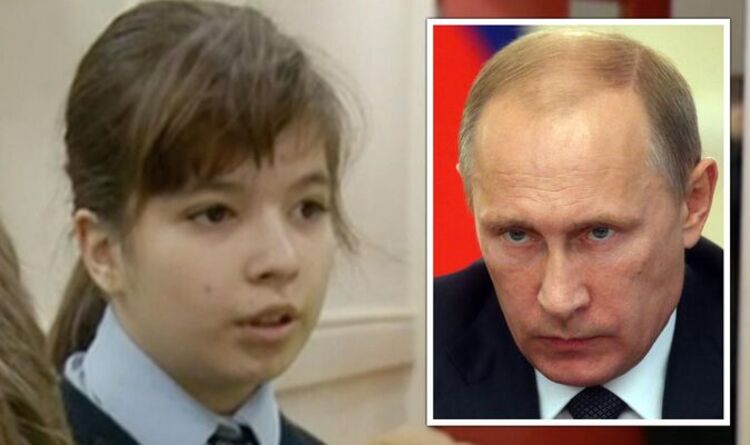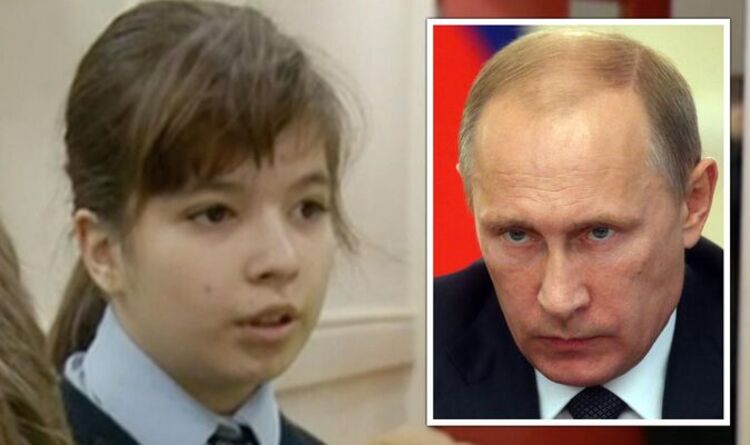 13-year-old Sophia's grandparents are currently in Ukraine amid the Russian invasion. The schoolgirl amazed viewers as she bravely spoke out about the conflict on BBC Breakfast and hosts Dan Walker and Sally Nugent, along with many viewers, praised Sophia for her comments.
Sophia shared her thoughts on the conflict in Ukraine and the response around the world.
She began: "I want to thank all the countries that have been helping out Ukraine with all this here and I want to thank for all the sanctions.
"But, more needs to be done because this certainly shouldn't be happening in the 21st Century.
"It's just… why are people hiding in bomb shelters? Children are being born in bomb shelters.
READ MORE: Emmerdale twist as Mackenzie's Boyd plans to destroy the Dingles?
"People's homes are being destroyed. Hospitals are being destroyed, schools.
"It's just… why? The world needs to stop this because if Russia carries on fighting, if Ukraine puts down arms, then there will be no Ukraine.
"Possibly, Russia isn't going to stop there. They might carry on. So, the war might be knocking at our doors soon.
"But, if Russia puts down their arms then the war will end. More needs to be done until we get to that point," Sophia explained.
Upon hearing the schoolgirl's comments, several viewers flocked to Twitter to praise her for speaking out.
"My mind was just blown by a 13 year old @BBCBreakfast speaking so eloquently about the war in Ukraine. 13 years old and she summed it up perfectly, her mum must be so proud of her #BBCBreakfast," @NataliePonders wrote.
"BBC Breakfast just did a great job showing the human side of what's happening in Ukraine. Amazing 13 year old talking sense… more so than a few adults I've seen on the news. #BBCBreakfast," @Grinch_Fingers commented.
"Striking to hear a 13 year old school girl in Liverpool talk about the injustice and terror of war this morning – 'The war might be knocking on our door soon'. #BBCBreakfast," @HarshaPatel_ added.
@whynotgoglobal posted: "A 13 year old girl in Liverpool named Sofiya Chymera whose grandparents are under attack in #Sumy spoke more eloquently than any politician about the horror being inflicted on #Ukraine this morning. Thank you to @BBCBreakfast for giving her a voice. #BBCBreakfast."
Some viewers confessed the interview with Sophia left them feeling emotional about the ongoing conflict in Ukraine.
"That eloquent 13 year old girl on BBC breakfast news just now – I'm a grown man and she had me in tears. #BBCBreakfast #Ukraine," @essex_dad said.
BBC Breakfast airs weekdays at 6am on BBC One.
Published at Tue, 01 Mar 2022 09:31:00 +0000
'Russia won't stop at Ukraine' Schoolgirl stuns BBC viewers as she begs for end to war