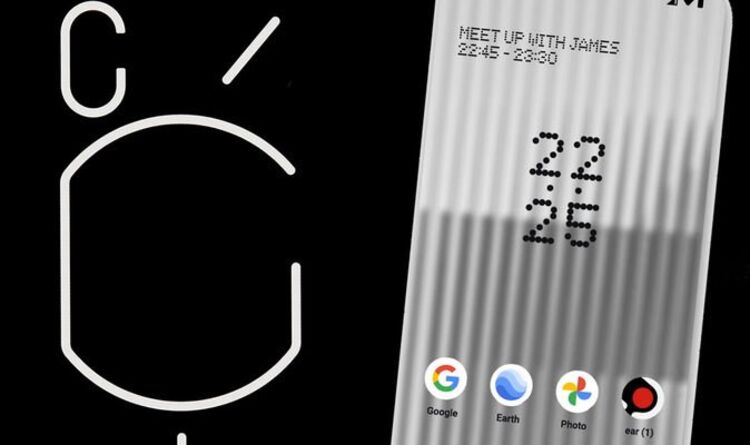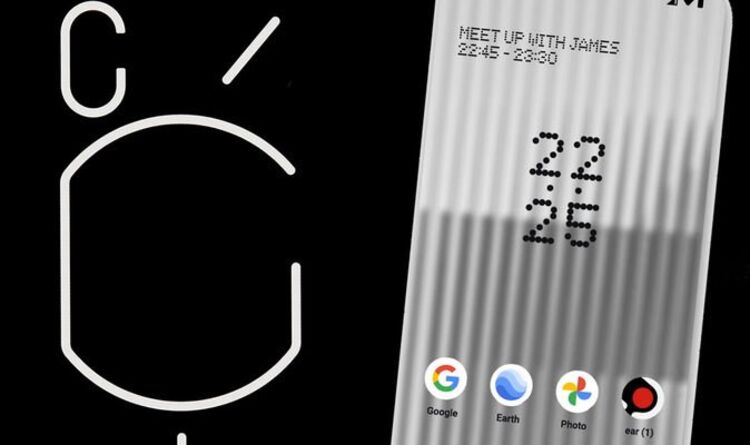 Samsung may have just revealed its new flagship S22 range and more wallet-friendly A-series devices but the Korean company might want to watch out for what's coming soon. A new kid on the block is about to reveal its first-ever smartphone and it could give its Android rivals a serious headache.
Nothing is a new technology firm that's been created by tech entrepreneur Carl Pei. For those not familiar with that name, Pei was one of the brains behind the now-famous OnePlus brand which makes some of the most popular phones on the planet. Pei parted ways with OnePlus back in 2020 and has since been busy creating his new Nothing brand.
The firm has already released its £99 ear 1 wireless earbuds (you can read our full review here) and now it seems it's ready to launch its very first smartphone.
Posting a message on Twitter, Pei said: "This is it. It's now official. This summer we will be launching our first ever smartphone – phone (1). While it is going to be unlike anything you have seen, and I am super excited about it, this is just the start of the Nothing story."
READ MORE: Chrome users face internet blackout this week! Google update could break popular website
Details about the new device remain pretty scarce right now although we do know that it will be powered by a speedy Qualcomm processor and use a version of Google's Android operating system called Nothing OS.
Nothing has released images of how its home screen will appear with users treated to a clean-looking UI with an industrial feel.
The firm is also promising that its Nothing OS will capture the best features of pure Android whilst distilling the operating system to just the essentials. It's apparently been designed to deliver a fast, smooth and personal experience with the hardware seamlessly integrating with software through bespoke fonts, colours, graphical elements and sounds.
We'll have to wait and see how it looks and performs but it certainly sounds exciting and could offer the simple experience that many users want.
More news on the Nothing 1 phone is expected in the coming months and, if you're thinking of upgrading this year, it's definitely one to watch out for.
Published at Sun, 27 Mar 2022 07:02:00 +0000
Samsung beware! New Android phone is coming soon that's like Nothing we've seen before