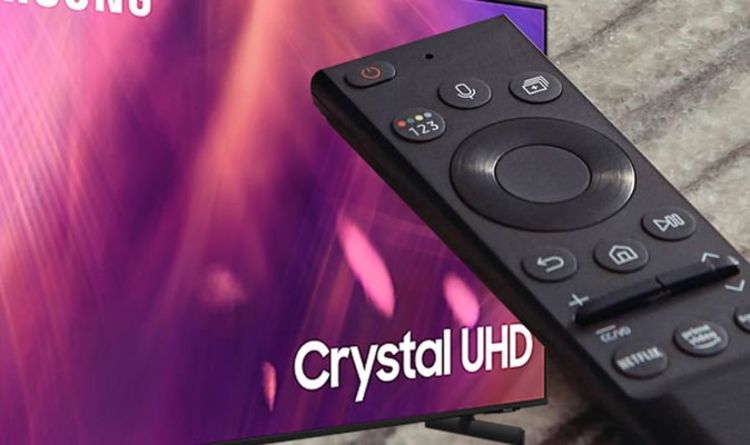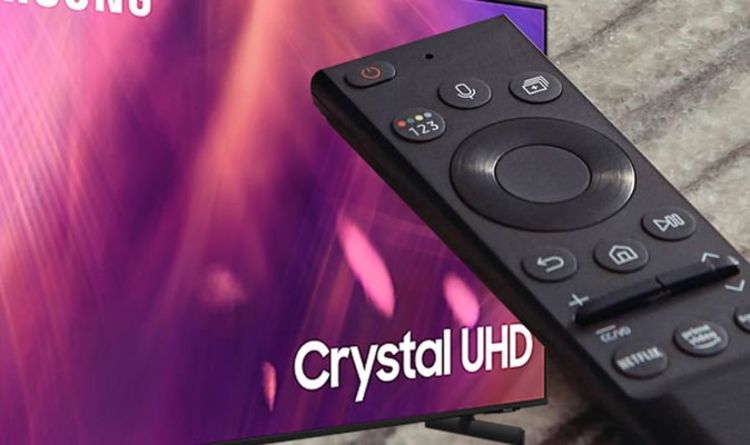 Samsung is having a busy start to 2022 with the Korean technology firm already giving fans a glimpse of its latest and greatest TVs which will be arriving in living rooms later this year. The firm's new goggleboxes get all the usual upgrades including improved picture quality and much better sound but there's also a very clever change coming to the remote control and it's something its rivals can't currently match.
Last year, Samsung launched its very first remote that ditched the batteries and grabbed its power via solar energy. This concept not only ends the nightmare of hunting for new AAAs but also stops millions of batteries from heading to landfills every year.
It's a great idea but Samsung is now taking things up a level by using another technique to add power back into their channel changing accessories.
The latest remote control to be unveiled will still get a refill via the sun but, when it gets dark, it can then begin charging via your Wi-Fi.
That's all thanks to some clever new tech inside that will allow the batteries to harvest energy from the radio waves that beam out from the little black box that is tucked in the corner of most living rooms.
RF waves don't offer that much power but Samsung only needs a small amount of energy to keep the remote topped up.
READ MORE: Samsung's new 2022 TV range revealed!
This should mean that, along with the solar power it collects, users should never find their boxset binge is interrupted by a remote that's not working.
Speaking to the team at TechRadar a Samsung spokesperson explained: "Whether it's a bright and sunny day or the middle of the night, the battery stays fully charged by collecting routers' radio waves and converting them to energy."
It's a big week for new TVs with the CES technology show getting underway in Las Vegas.
This yearly event is where all the world's biggest manufacturers unveil their new tellies so expect plenty more big-screen tech to be revealed in the coming days.
Published at Tue, 04 Jan 2022 08:02:00 +0000
Samsung's new TV remote has a very clever trick that LG and Sony can't match