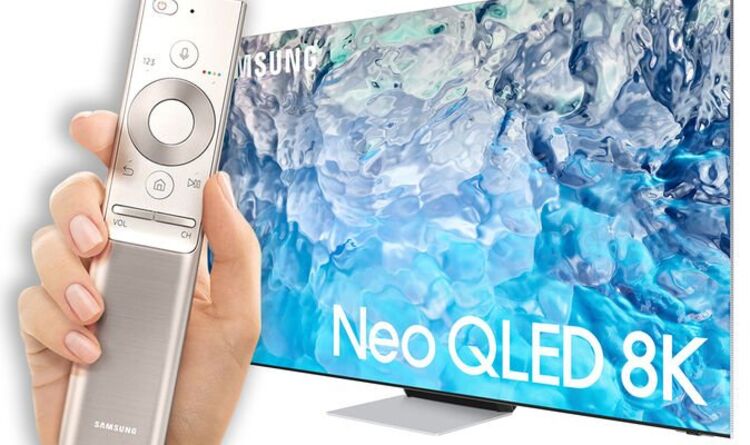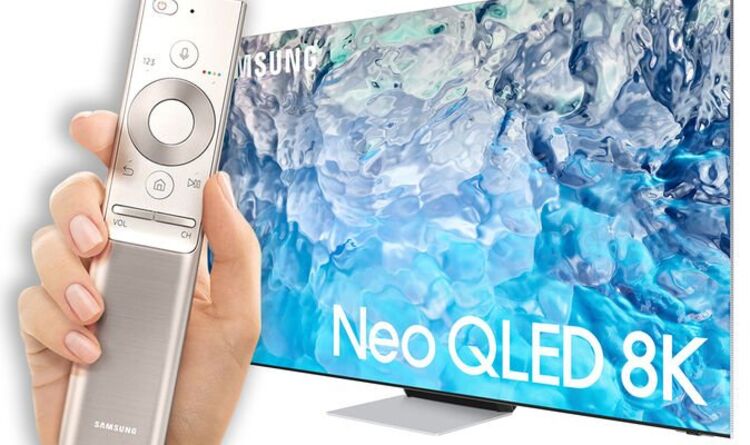 Samsung fans enjoyed their first glimpse at the latest range of televisions back in January when the South Korean firm unveiled its latest lineup during the CES technology show in Las Vegas. But while we all saw the entire line-up of pin-sharp 4K and 8K screens under the bright lights of Sin City, Samsung didn't give any indication of when these goggleboxes would be available to buy.
That changed this week, as the Korean electronics giant revealed exactly when customers will be able to pre-order and buy one of these all-new Neo QLED tellies. Samsung says that its new range of 4K and 8K TVs will be available for pre-order from March 16, 2022 with pre-registration open from today, February 22.
You can sign up to be one of the first to get these new screens here and they certainly look impressive.
Samsung is promising that its latest and greatest displays will offer its best ever viewing experience. That's all thanks to new technologies including Shape Adaptive Light which is able to monitor exactly what is being shown on the screen and change things such as brightness and contrast to offer the perfect picture.
For those who spend hours glued to boxsets, there's more good news as all of the new Neo TVs feature Eye Comfort mode, which switches the settings throughout the day to make things more comfortable to watch. This clever eye-saving tech can also lower blue light levels, which has been proven to disrupt sleep when watching screens late at night – just before bed.
It's not just about the picture getting upgraded as the Neo QLED's boast a number of sound features worth noting too. You'll find multi directional speakers tucked inside and, for the first time, they are supported by Dolby Atmos to deliver a more immersive experience.
Samsung's OTS (Object Tracking Sound), which directs the sound to move across the room along with the object on-screen, is also being improved with all of the 2022 products now featuring OTS Pro. This incorporates powerful up-firing speakers to create overhead surround sound.
Along with upgrades to the actual hardware, Samsung is also making changes to the software which are aimed at bringing more entertainment to the big screen and improving the way customers find it.
Samsung is promising that its new Smart Hub will guide users to their favourite content or help them discover something new all while spending less time searching.
There's also a new gaming section that will include access to services such as Google's Stadia platform and NVIDIA's GeForce Now.
Another new feature is something called Watch Together. This new app, which is a little like Apple's SharePlay option, allows users to video chat with friends and family while watching their favourite shows and movies.
HERE'S THE FULL LINE UP…
8K Neo QLED
QN900B – available in sizes 65″, 75″, 85″
QN800B – available in sizes 65″, 75″, 85″
QN700B – available in sizes 55″, 65″, 75″
4K Neo QLED
QN95B – available in sizes 55″, 65″, 75″, 85″
QN90B – available in sizes 43″, 50″, 55″, 65″, 75″, 85″
QN85B – available in sizes 55″, 65″, 75″, 85″
Published at Tue, 22 Feb 2022 07:03:00 +0000
Samsung's next big TV upgrade is launching soon… is it time to ditch your current telly?