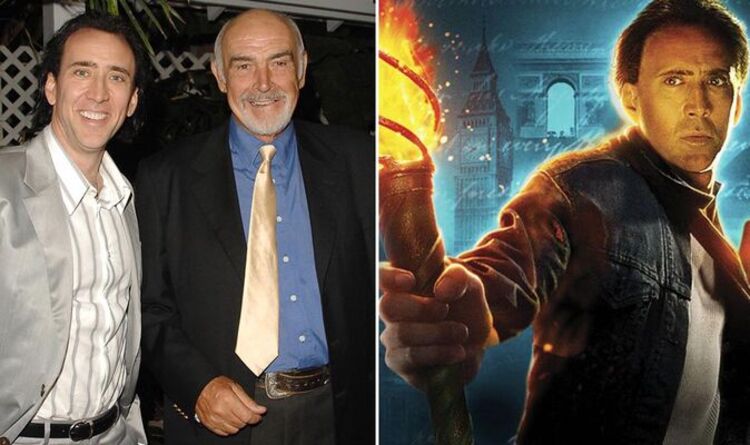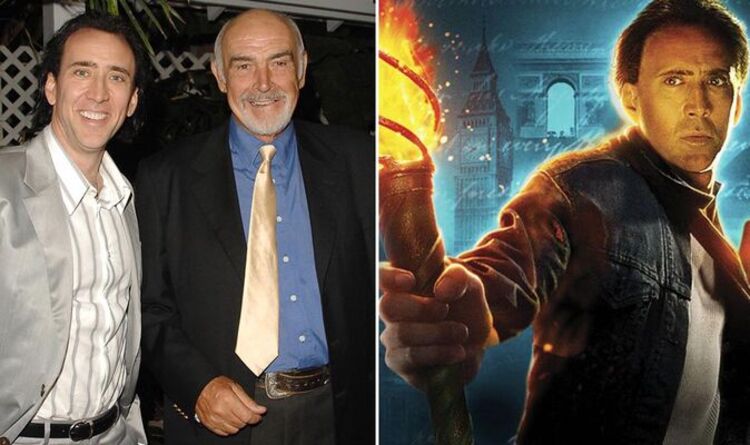 After winning the Academy Award for Best Actor for 1995's Leaving Las Vegas, Nicolas Cage made some memorable and much-loved action movies like Con Air and The Rock. By the 2000s, the Oscar-winning's biggest franchise was Disney's treasure hunting adventure National Treasure, but as the 2010s approached his blockbusters weren't making the box office that warranted his stardom. Taking on a number of low-budget straight to VOD movies of varying quality a year, the actor insisted "I never phoned it in."
On his move from Hollywood blockbusters to smaller projects that didn't show in cinemas, he said in a new interview: "The phone stopped ringing. It was like, 'What do you mean we're not doing National Treasure 3? It's been 14 years. Why not?'"
The reply would be: "Well, Sorcerer's Apprentice didn't work, and Ghost Rider didn't really sell tickets. And Drive Angry, that just came and went."
Despite a few stinkers during the last decade, Cage has starred in some critically lauded indies that have shown in cinemas more recently from Mandy to Pig, with the latter winning some awards for the 58-year-old.
Finally feeling "full seasoned" after playing a truffle hunter 100 movies in, Cage has never forgotten the advice his The Rock co-star Connery told him.
Cage explained: "When I talk about fairweather friends in Hollywood, I'm not talking about Jerry. I'm talking about Disney. They're like an ocean liner. Once they go in a certain direction, you've got to get a million tugboats to try to swivel it back around."
Nevertheless, National Treasure 3 could happen, with Bruckheimer having told Collider in 2020 that they want a big screen threequel with the same cast and that Bad Boys For Life's Chris Bremner writing the script.
On top of this, a spin-off National Treasure series with a younger cast led by Lisette Alexis is coming to Disney+. So who knows, maybe Cage would cameo in that too as a legacy character.
Published at Wed, 23 Mar 2022 09:24:00 +0000
Sean Connery's advice kept Nicolas Cage going after Disney balked at National Treasure 3