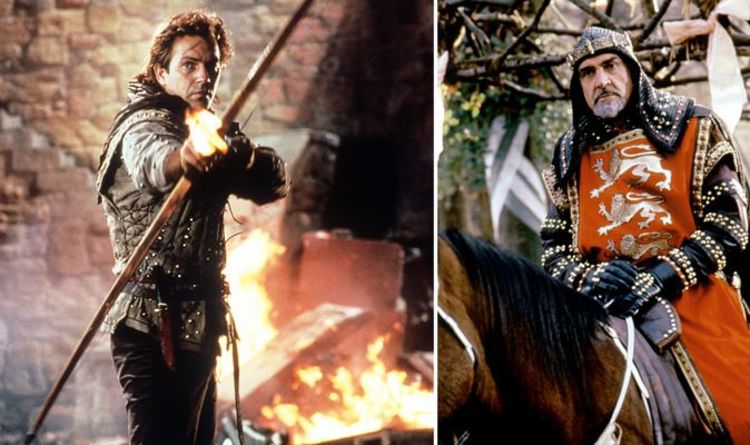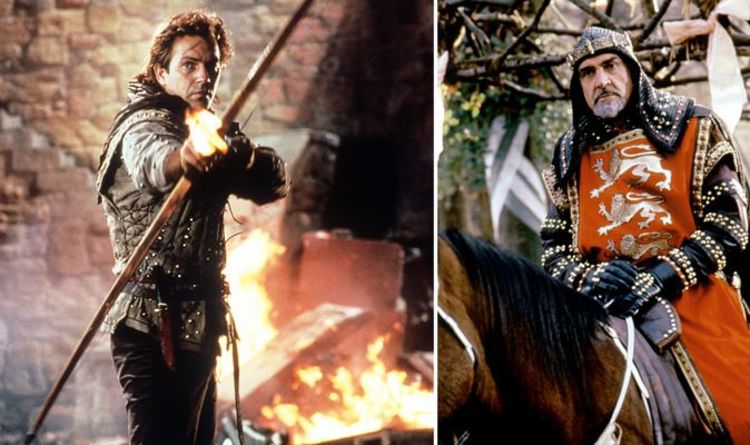 Densham said: "Passion empowers you, whereas technique doesn't.
"I so wanted to not have the John Cleese that I said, 'Would you give me Sean Connery?
"'We can't give him a credit because you can't have the audience waiting for the whole movie to see him — but he only has to work one day."'
The Bond legend's agent, CAA co-founder Michael Ovitz, agreed – but requested a fee of $1 million.
Published at Sun, 02 Jan 2022 17:23:00 +0000
Sean Connery's King Richard in Robin Hood Prince of Thieves almost played by comedy star