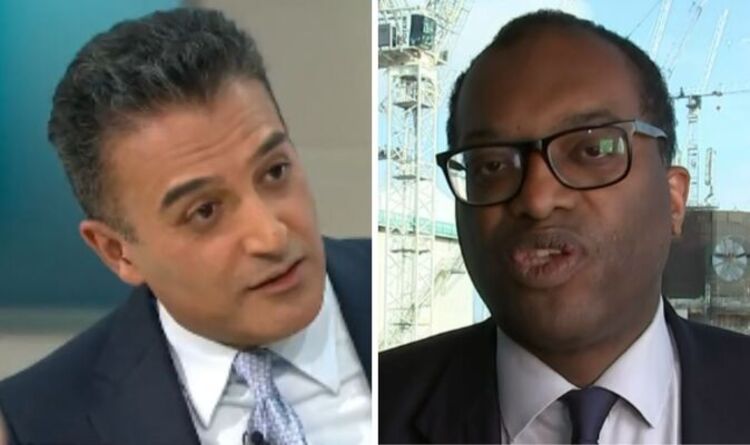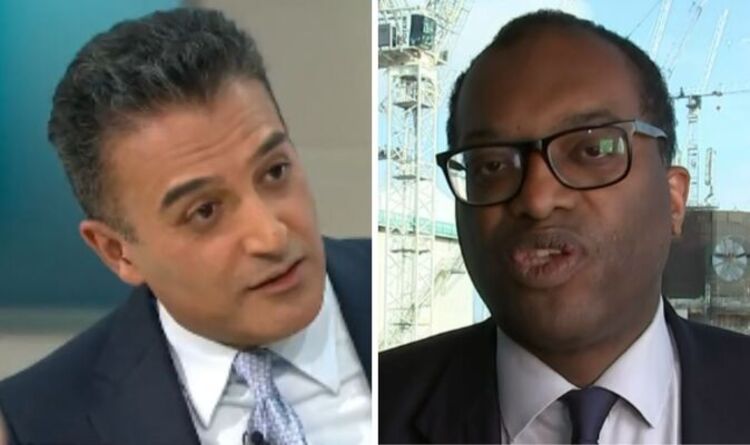 Some branded the debate a "car crash" while others praised the hosts for putting the MP on the spot.
Donal MacRae penned: "Another car crash interview trying to make something out of something that is not illegal."
"Car crash interview – no attempt to listen to some of the answers, interruptions. Awful watching. Can these amateur presenters just shut up occasionally and let us hear the answer," Mark Cash fumed.
While Nigel tweeted: "A b****y good question! how the hell if Sunak's wife doesn't pay any tax in this Country how could we the taxpayers pay her company's furlough?" (sic)
Peter Maclaren pointed out: "They're there to ask questions on behalf of the public we all know as they do that they're better off than the average person. Some people can't understand accountability can they." (sic).
Good Morning Britain airs weekdays at 6am on ITV.
Published at Thu, 07 Apr 2022 08:12:00 +0000
'She's not a UK citizen!' Adil Ray and Kwarteng in row over Sunak's wife's tax affairs