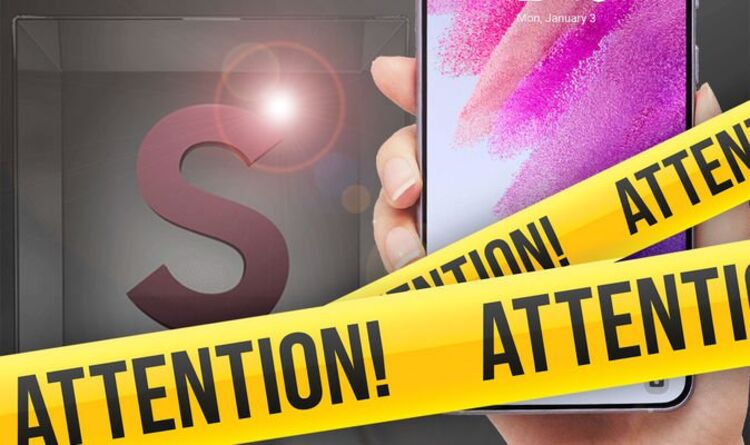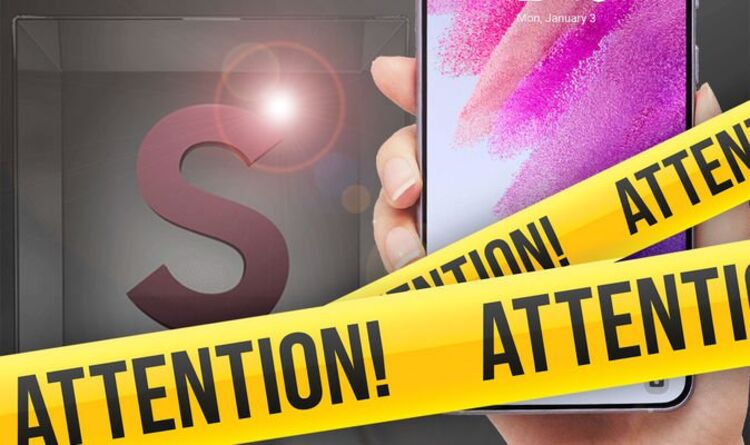 With hours to go until Samsung reveals its all-new Galaxy S22 range, a gigantic leak has revealed everything that's due to be unveiled on-stage. The new pictures, published by the team at LetsGoDigital, purportedly reveal the Galaxy S22 Ultra and leave nothing to the imagination.
There's no way to verify whether the leaked images are accurate, but the shots do match many of the rumours that have been circulating ahead of the launch, including the return of the S Pen stylus.
Yes, this digital pencil, which allows users to scribble on the screen without using your finger, hasn't been seen on a new Samsung phone since the firm scrapped the Note range back in 2020 and many fans will be overjoyed to see its return.
Along with the S Pen, the images also show a huge curved display and what appears to be five cameras on the rear case. This could mean users get a much-improved photographic experience with better wide-angle and zoom capabilities looking highly likely.
The shots also show three colour options including black, white and dark red designs with all featuring colour-matched aluminium around the edges.
Along with posting these pictures, LetsGoDigital has also published expected pricing for the Ultra with the 128GB staring from €1,250 (£1,040) and rising to €1,450 (£1,250) for the 512GB version.
We'll find out full details soon but Samsung has already teased that it could launch a device that will come packed with a pen.
Samsung mentioned the word "noteworthy" in its recent invites along with a handwritten message scribbled across it which is surely a giant hint that the S Pen is back.
It's widely-tipped that a total of three devices will be uncovered during Unpacked including a standard Galaxy S22, a larger Galaxy S22 Plus model, and that ultimate Ultra version.
All of the S22 range is sure to get faster processors, improved cameras refreshed designs and batteries that last a little longer.
One thing we do know is that these upcoming phones will definitely be more eco-friendly. Samsung has confirmed that all of its upcoming Galaxy phones will be made using an innovative new material that's aimed at saving the planet.
Instead of generating more unwanted plastic to craft these new handsets, the Galaxy S22 models will use and repurpose fishing nets that often end up being discarded in the ocean.
Explaining more, Samsung said: "Now and into the future, Samsung will incorporate repurposed ocean-bound plastics throughout our entire product lineup, starting with our new Galaxy devices that will be revealed on February 9th at Unpacked.
Samsung's big Unpacked event kicks off on Wednesday, February 9 from 3pm and Express.co.uk will bring you all the biggest news and gossip live.
Published at Tue, 08 Feb 2022 18:30:00 +0000
Shock Galaxy S22 leak exposes Samsung's plans ahead of big reveal