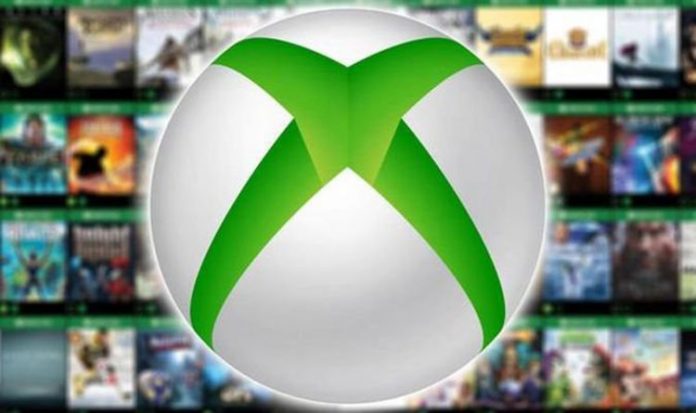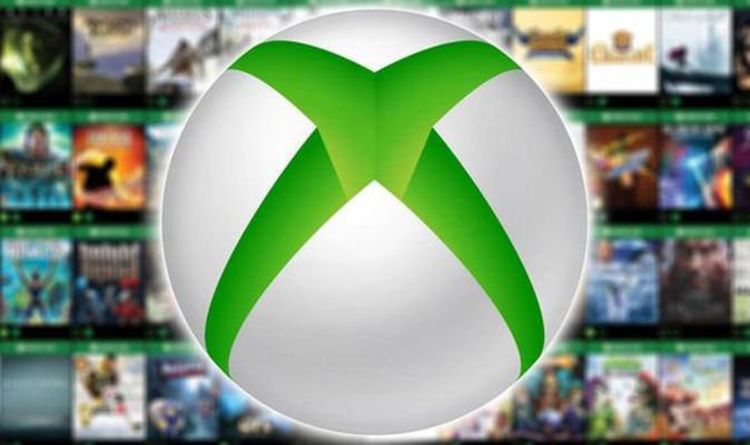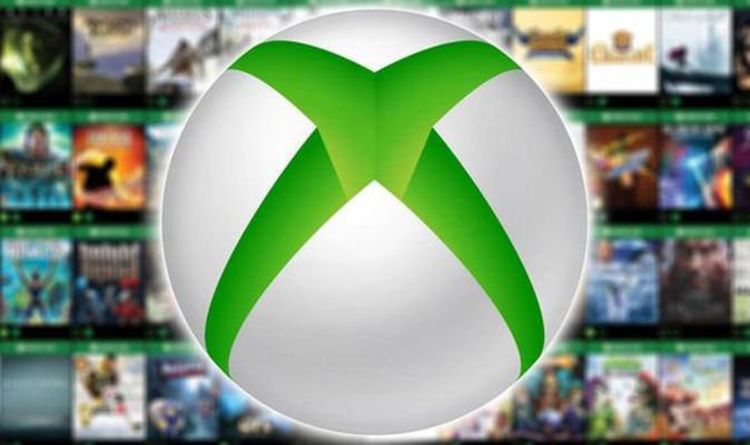 The gaming industry is one of the most fast-paced when it comes to innovations, and one of the most eye-catching of recent years has been Xbox Game Pass.
Microsoft's library of downloadable Xbox One and Xbox Series X has proven extremely popular with gamers, and even though people question profitability, it has become a huge plus for those deciding what new console to buy.
It's unclear if it is having an effect on Xbox Series X vs PS5 sales, but there is no doubt it has grown into a major platform on both Xbox and PC.
So a surprise reveal regarding a new rival entering the market might not be so shocking for those who have been tracking the video games market this decade.
According to a new report, Sony is working on its own version of the Xbox Game Pass, which could merge several subscription services.
A new report from Bloomberg suggests the PlayStation service has been codenamed Spartacus and will combine PlayStation Plus and PlayStation Now services.
The new service would see the ending of PlayStation Now and would be available across PS4 and PS5 consoles.
This would make sense as there is no reason why both markets couldn't be catered for, much like with Xbox Game Pass.
Three tiers would be available to those who sign up for the combined service, the first keeping the regular PlayStation Plus benefits.
The second would offer something more expanded, with a library of games to download from.
The third tier would add extended demos and game streaming, much like what is available through PlayStation Now.
This all sounds like a safe bet and reflects what is currently offered through Xbox Game Pass Ultimate, minus the PC catalogue included.
Much doubt has been cast over the sustainability of the Xbox Game Pass and how it is priced.
Here are some of the most recent Xbox Game Pass titles that are arriving in December 2021:
Halo Infinite
The Halo Infinite campaign experience combines a linear mission structure that will be familiar to longtime fans with brand-new exploration of the expansive surface of Zeta Halo. ​Set on the sprawling ringworld, the game sees the Master Chief journey across foreboding warships, vast Forerunner interiors and more, collectively creating the largest-scale campaign in franchise history.
Aliens: Fireteam Elite – December 14
Set in the iconic Alien universe, Aliens: Fireteam Elite is a cooperative third-person survival shooter that drops your fireteam of hardened marines into a desperate fight to contain the evolving Xenomorph threat.
Among Us – December 14
Play with 4-15 players online or via local Wi-Fi as you attempt to prepare your spaceship for departure. But beware, as one or more random players among the crew are Impostors bent on killing everyone.
Published at Sat, 11 Dec 2021 01:17:00 +0000
Shock Xbox Game Pass update reveals huge Xbox Series X download rival