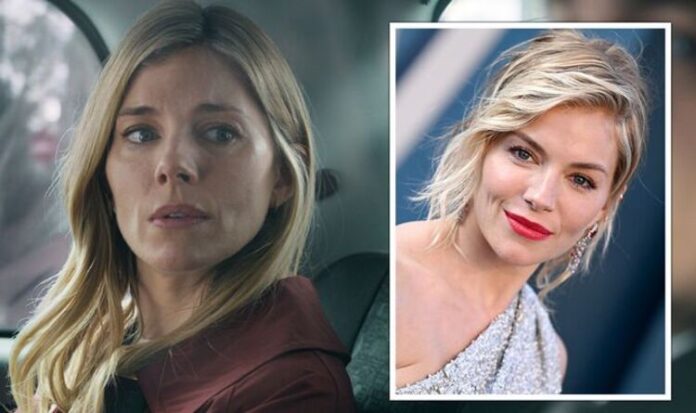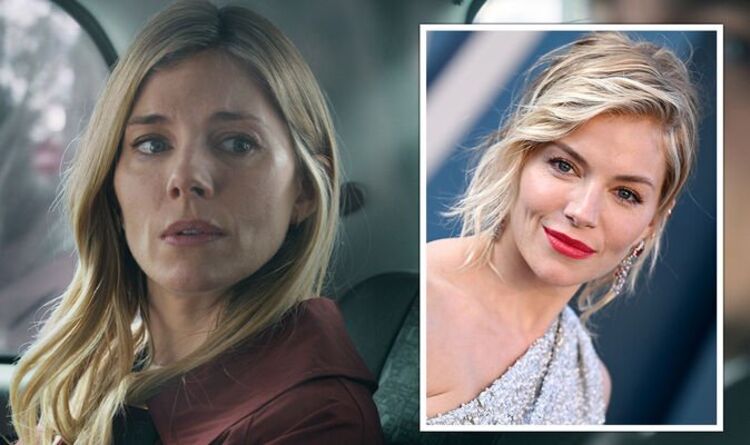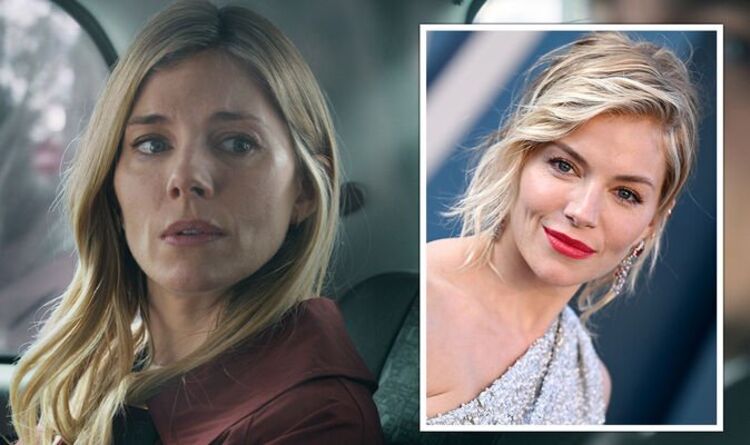 Barrister Kate Woodcroft (Michelle Dockery) and her prosecution set out to tear into James and Sophie's marriage as well as Westminister as the series unfolds.
Sophie actress Sienna, who is perhaps best known for her roles in Alfie and Layer Cake, told Radio Times her thoughts about S.J. Clarkson directing the show.
She said: "For me, there's no way a man could've directed this story.
"Not to say that there weren't capable male directors who have the sensitivity, but it just felt right that it was a woman because the show really is about women."
Published at Mon, 04 Apr 2022 23:01:00 +0000
Sienna Miller claims there's 'no way' a 'man could have directed' new Netflix series