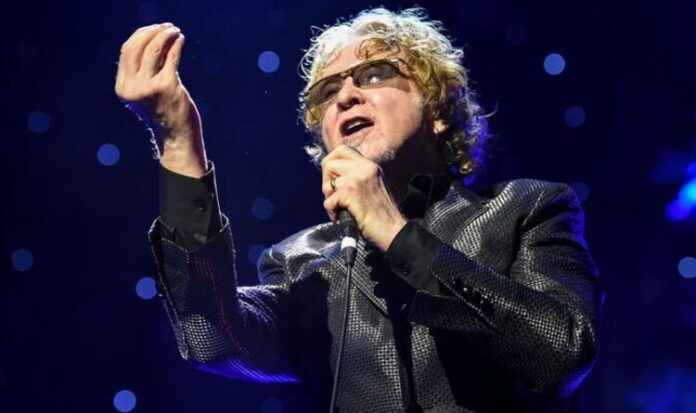 Simply Red has enjoyed a staggering 35+ year career with singer Mick Hucknall at the forefront leading the pack with his iconic look and voice. And they are not showing any signs of stopping.
This summer the band have a string of enormous gigs lined up to celebrate the return of live music. And the latest show the band has announced is at Dreamland Margate, where they will headline.
When do Simply Red Tickets go on sale?
Tickets for Simply Red's Dreamland Margate show go on sale today at 10am, GMT.
The show is due to take place on Friday, August 12, 2022.
The tickets start from £45 plus a booking fee, and all under 18s must be accompanied by an adult.
But Simply Red won't be performing the show alone.
They will also be joined by The Brand New Heavies, a classic acid jazz and funk band originally formed in 1985, hailing from London.
This Simply Red show is the latest in a long line of gigs they are embarking on throughout the summer.
The band are kicking off their shows in Belfast on June 2, before travelling through a number of cities in the UK. And they will be stopping in Norwich, London, Lincoln, Lancashire, Cardiff – and many more.
In 2019 Simply Red released their 12th studio album, Blue Eyed Soul.
The record debuted at number six in the UK's Album Charts, marking their 14th top 10 record in the country.
At the time, Mick revealed he didn't want to go into the darker side of his material just yet.
Instead, he wanted to create something "punchy".
Mick said: "I wanted to push my voice a little harder, challenge it a little bit, give myself something to really sing to. At this stage of my career, I could do one of those dark reflective albums looking back on my life and all that kind of stuff that people tend to do at a certain age.
"But I thought sod that! I wanted to make something punchy. I want to have a good time."
Published at Fri, 11 Mar 2022 09:53:00 +0000
Simply Red tickets: Here's where to get tickets for Dreamland Margate