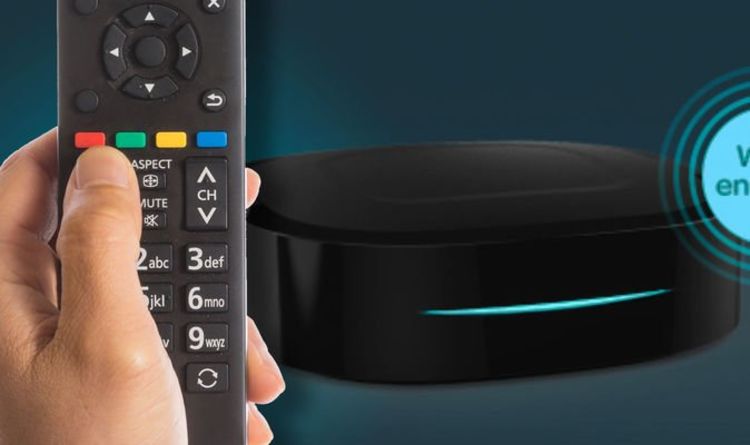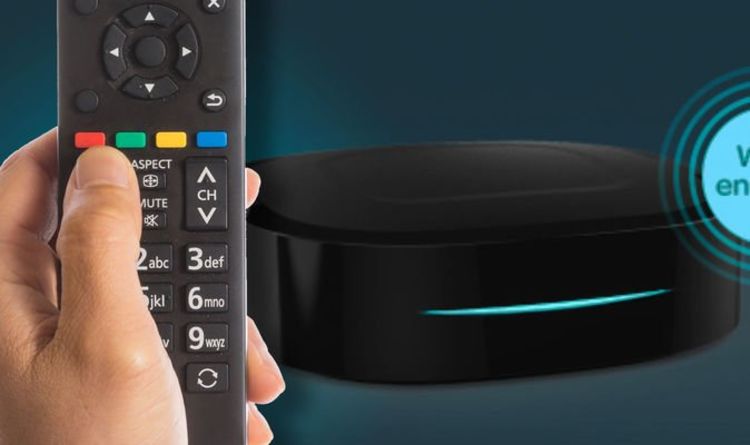 Sky, BT and Virgin Media all have some pretty impressive ways of tuning into TV. Sky offers its award-winning Sky Q set-top box and there was the recent launch of its new Glass television that features an easy way to binge on content without the need for a satellite dish. BT and Virgin also have their own fully connected devices that allow users to watch a swathe of live, recorded and on-demand content.
Despite their dominance, these well-known brands are about to get a new rival with TalkTalk looking set to release an all-new viewing experience. As spotted by an eagle-eyed reader of ISPreview, it appears the broadband supplier has begun testing a new set-top box that's been created in partnership with tech firm Netgem.
Now, this isn't just a rumour, with TalkTalk even posting an image and full details about this device on its website.
According to the firm's test page, this new box will offer "the ultimate viewing experience" with it capable of playing content in full 4K Ultra HD quality. That means those with a 4K-ready TV will get a much sharper and more detailed image beamed to the screen.
Thanks to a connection to the web, there's also instant access to 30 streaming/on-demand apps plus over 70 live channels.
READ MORE: Best Sky deals: All of the latest discounts on Sky Q, Sky Glass, and superfast broadband
Users will also be able to pause and rewind live TV and everything can be voice-controlled via Echo devices and Amazon's Alexa.
There's no word on when this new device will be made fully available to customers with TalkTalk currently only offering its older telly-watching YouView box to customers.
It's certainly an exciting time for consumers. Sky's new Glass TV has just launched and BT launched its new TV Pro box earlier this year which allows users to watch content in 4K HDR quality.
Next up it could be Virgin Media offering big changes with the firm teasing that a new way to get your boxset fix is coming soon.
Lutz Schueler, the CEO of Virgin Media O2, confirmed that it's set to launch its first IPTV product before the end of 2021.
During a convention in Cambridge Schueler said: "We are almost flat with our TV customer base. We'll be launching soon our first IPTV offering, targeting more at the younger segment. Maybe it's the other way around for the younger segment. You start with Netflix, but then you get to the linear content."
The service will reportedly let customers add or cancel TV add-on packs each month, and everything can be paid off in a single monthly bill.
Watch this space!
Published at Sun, 12 Dec 2021 07:56:09 +0000
Sky, Virgin and BT could soon be rivalled by a brand new way to watch TV