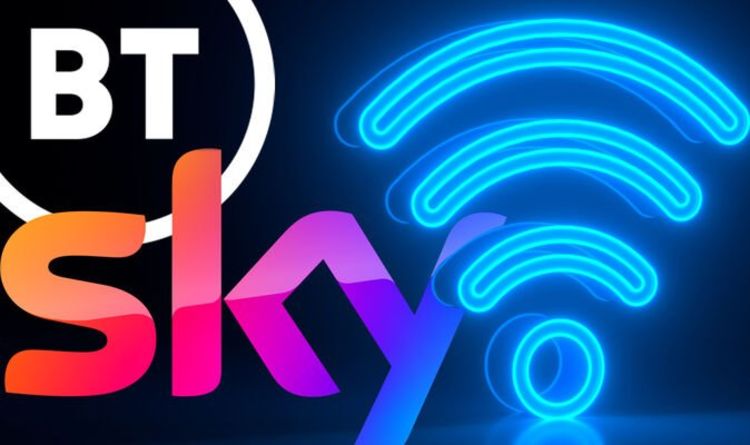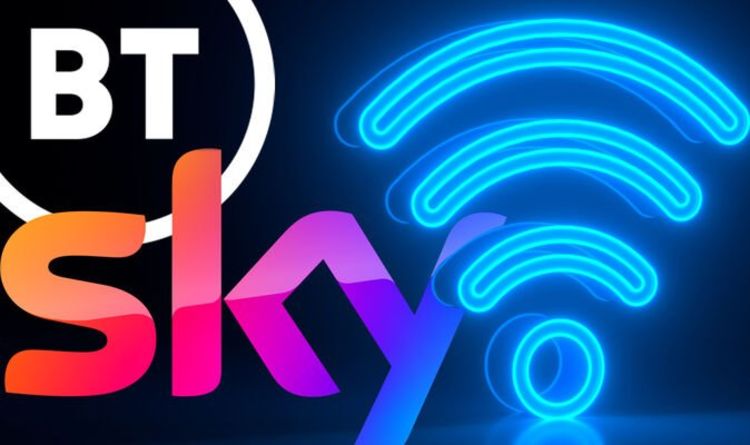 The latest broadband stats are in, and there are some clear winners and losers when it comes to customer service and the number of complaints. UK regulator Ofcom has named and shamed the Internet Services Providers (ISPs) who aren't up to scratch and bottom of the league is TalkTalk.
Yes, this popular broadband supplier scored the worst results in two critical categories, including most complaints about home broadband and most complaints about a landline. To make matters worse, the firm's score was well above the average for complaints across the industry.
The UK average for broadband is 10 complaints per 100,000 customers but TalkTalk managed to score 17. Ouch.
TalkTalk wasn't the only provider that scored badly in the Ofcom research. Shell Energy Broadband also performed terribly, coming joint last for its broadband service and second only to TalkTalk when it comes to worst landline complaints.
Virgin Media may also want to study the sats carefully as its complaints (15 per 100,000) are also worse than many of its rivals.
Although it's bad news for TalkTalk, Shell and Virgin Media, things get a lot better for those who are signed-up to EE, BT and Sky. These three ISPs generate the fewest number of moans from their users.
EE came out on to with just 4 per 100,000, with Sky and BT close behind.
This latest report from Ofcom reveals the number of complaints made between July and September last year and, despite a number of ISPs performing badly, Ofcom says that complaints across the board are at all-time low levels.
Speaking about the latest research, Fergal Farragher, Ofcom's Consumer Protection Director, said: "Complaints have fallen to a record low, and we expect providers to keep working to achieve the highest standards.
"If you're unhappy with your provider, it's worth shopping around. We've made it easier than ever to switch, and you could end up with better customer service as well saving money."
If you are having problems with your ISP then Ofcom says it can offer consumers advice in a bid to help solve any issues.
The regulator says that anyone experiencing problems should complain to their provider first. If they are unhappy with the outcome, people can take the complaint to an independent ombudsman, who will look at the case and make a judgment on it.
Published at Wed, 09 Feb 2022 07:12:00 +0000
Sky vs BT vs TalkTalk: One UK broadband supplier just suffered an embarrassing defeat