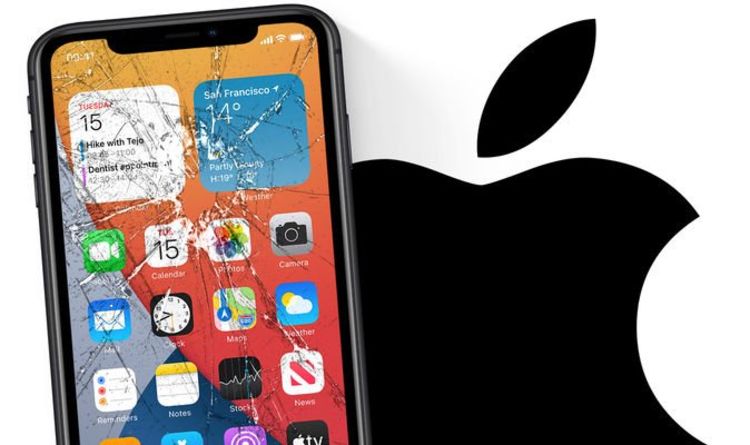 Smashing your iPhone 12 will cost YOU £266, and that's not even the most expensive repair!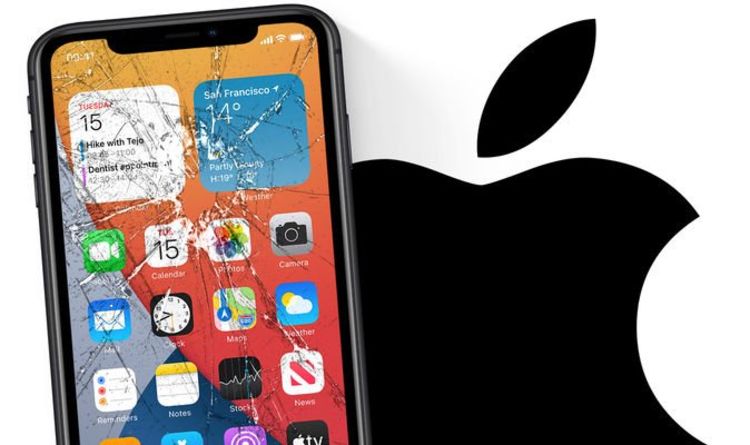 Apple unveiled its all-new iPhone line-up earlier this month, which starts with the smallest 5G smartphone on the planet, dubbed iPhone 12 Mini, and maxes-out at the iPhone 12 Pro Max with its 6.7-inch screen and triple-camera set-up. All four handsets in the iPhone 12 series support 5G data downloads and boast a new toughened glass to protect the screen which Apple is calling Ceramic Shield.
Developed in collaboration with the team at Corning, which produces the toughened Gorilla Glass that is found on a wide variety of popular Android smartphones, Apple says Ceramic Shield is "tougher than any smartphone glass". According to the Californian company, it offers four times greater resistance to damage from drops compared to the previous generation of iPhone, dubbed iPhone 11 and iPhone 11 Pro.
That should be a huge relief for Apple fans. Apple has fitted glass to the front and back of the new iPhone in order to enable wireless charging as well as the new MagSafe feature that allows cases, small wallets for credit and ID cards, and chargers to magnetically snap to the rear of the smartphone. However, glass is prone to splintering and shattering more than previous iPhone models, like the iPhone 6, which had a solid aluminium case on the back of the phone.
If you do manage to defy the odds and shatter the Ceramic Shield, it could be a costly repair.
Ahead of the launch of the iPhone 12 and iPhone 12 Pro this Friday, Apple has published the cost of repairs for the new handsets, which were available for pre-order on Friday October 16, 2020. If you've cracked the screen on your iPhone 12 or iPhone 12 Pro and want it replaced, Apple will charge £266.44. Of course, you won't have to pay that much if you're still within warranty for the iPhone, which lasts one year with new Apple products.
MORE LIKE THIS
Get an iPhone 12 half price plus all the best deals on Apple's new smartphones
According to the company, "the Apple Limited Warranty covers your iPhone and Apple-branded accessories against manufacturing defects for one year from the date you bought your product." If you're paying for AppleCare+, you'll be able to get your screen replaced at the Apple Store for £25 (this is to cover the excess). It's worth noting that anyone on the iPhone Upgrade Scheme, which is a monthly repayment program that allows you to trade-in and get the latest iPhone model each year, comes with AppleCare+ bundled in, so you'll be able to get any damage fixed at no additional cost.
iPhone 12 and iPhone 12 Pro boast the same Super Retina XDR display. If Apple follows previous years, the iPhone 12 Pro Max is likely to be more expensive to repair as it has a much bigger panel – 6.7-inch compared to the 6.1-inch touchscreen on the iPhone 12 and iPhone 12 Pro. Since that model doesn't launch until next month, there's no word on how much it'll cost, but for comparison, iPhone 11 Pro Max will set you back an eye-watering £316.44 to replace the screen compared to £266.44 for the standard iPhone 11 Pro.
Published at Tue, 20 Oct 2020 06:21:00 +0000