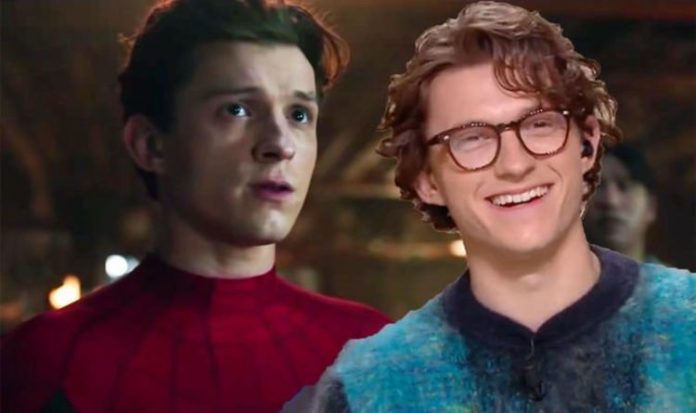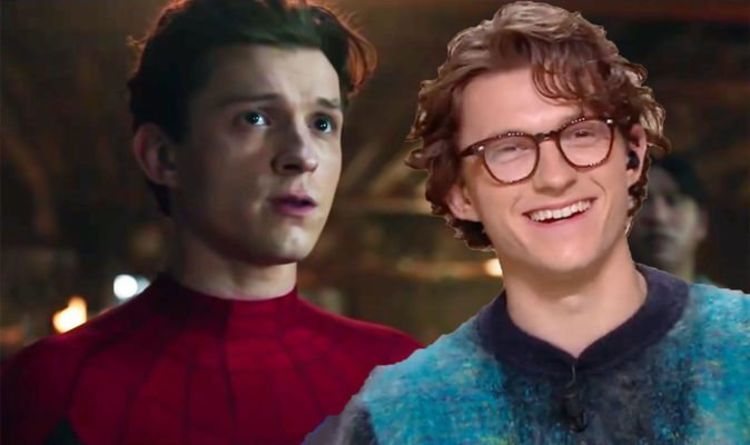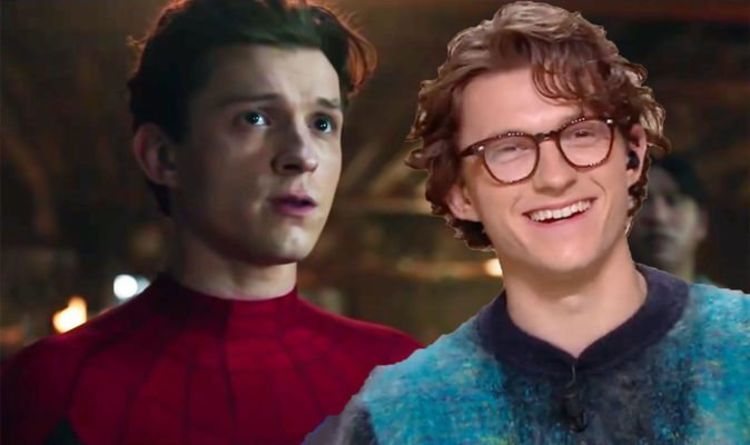 That's right, the main Spider-Man producer just confirmed an entire second trilogy of films with Tom Holland and a continuation of the Sony-Marvel movie crossovers.
Considering the British actor has been notoriously bad at keeping secrets, it almost appears he was as surprised as anyone else at the news.
In a live French TV interview on Quotidien, he was put on the spot about Pascal's announcement. A flustered Holland appeared surprisingly unwilling to confirm whether he was confirmed to be taking part moving forward.
WATCH TOM HOLLAND ON FRENCH TV BELOW (SCROLL DOWN FOR FULL TRANSLATION)
Published at Tue, 30 Nov 2021 23:07:47 +0000
Spider-Man 3: Watch Tom Holland's 'excited' reaction to future Spider-Man trilogy news