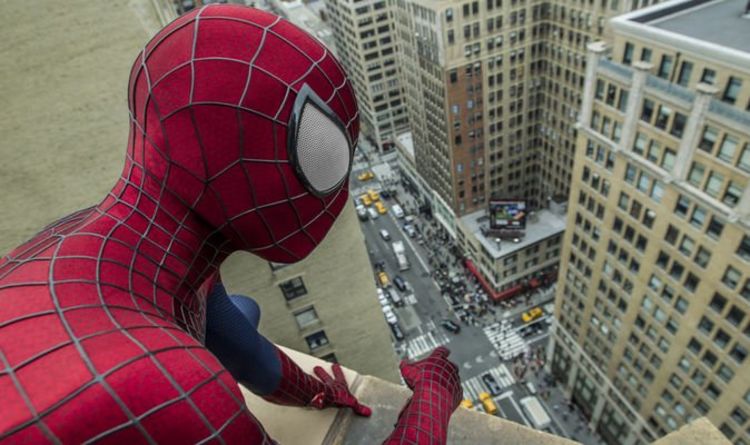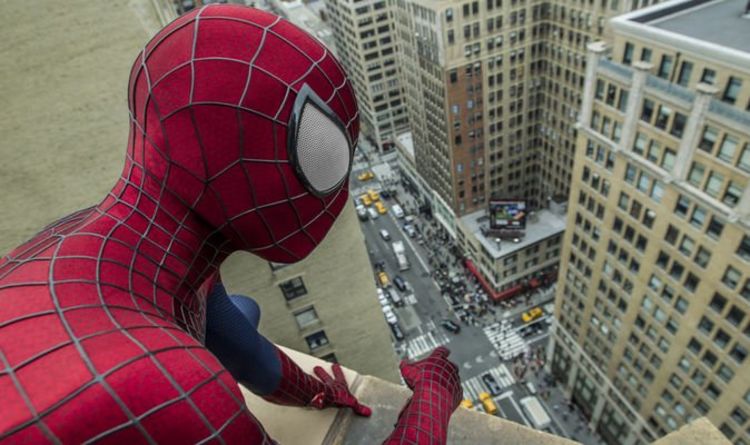 WARNING: This article contains full spoilers for Spider-Man: No Way Home.
Marvel's latest superhero team-up movie, Spider-Man: No Way Home, has become a massive success at the box office. Currently, it is the sixth highest-grossing movie of all time with more than $1.7 billion earned at the box office. This could be due to the return of both Garfield and Maguire as their own versions of the web-slinger.
Since their arrival, fans have been calling for each of the heroes to receive their own solo movies once again.
Maguire, of course, kicked off the Spider-Man cinematic universe in 2002 under director Sam Raimi. He went on to star in two sequels (2004's Spider-Man 2 and 2007's Spider-Man 3), before the series was cancelled.
Five years later, Garfield starred in The Amazing Spider-Man as a new version of the hero. He followed this up with The Amazing Spider-Man 2 in 2014. Two years later, Tom Holland was introduced as the new Peter Parker in Captain America: Civil War.
Both Maguire and Garfield left their franchises with many questions still up in the air for their characters – could their stories be brought to satisfying ends in new sequels?
What do you think? Should Andrew Garfield get his own spin-off movie? Join the debate in the comments section here
Unfortunately, things don't look promising for Spidey fans. Ladbrokes have weighed the likelihood of each Spider-Man star returning to the big screen in new solo movies, and viewers won't be happy. The booking agent has given Garfield 7/2 odds on appearing in his own solo movie again in the future.
The odds are slightly better for Maguire, however, who is the best-known on-screen Spidey so far.
READ MORE: Spider-Man: Peter Parker may return with a new name in the MCU
Maguire was recently interviewed alongside Garfield and Holland, where he opened up about his joy in getting back in the Spidey suit.
During the same interview, he was reluctant to say that his time as Spider-Man in No Way Home was bringing his story to an end. He told Deadline: "I'm not quite sure how to put it. It's just to get back into that and… I don't want to say like close the chapter, but revisit and have certain resolutions and just join in this loving creative spirit."
Things might be a little different for Holland, however.
Holland recently confessed he "isn't sure" if he'll be making a comeback as Peter Parker.
He confessed: "The truth is, and you're not gonna like the truth, I don't know the answer to that question." The 25-year-old added: "This film for me was as special as an experience could ever be, sharing the screen with these guys. Playing Spider-Man can be quite an alienating experience because we're the only three blokes who have done it. So to share that with you two, and for it have been such a wonderful experience, of which I have such amazing memories… I don't know, there's part of me that feels like it's the perfect time to jump off the building and swing off into the sunset and let the next lucky young kid come in to don the suit."
Spider-Man No Way Home is in cinemas now.
The Marvel franchise is available on Disney Plus now.
Published at Mon, 31 Jan 2022 10:18:00 +0000
Spider-Man: Andrew Garfield return spin-off 'unlikely' after No Way Home