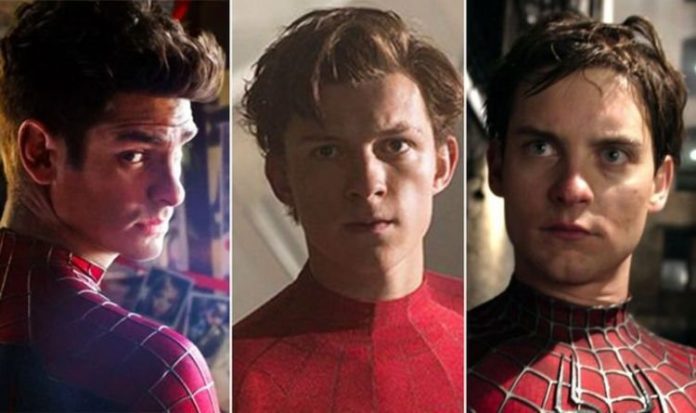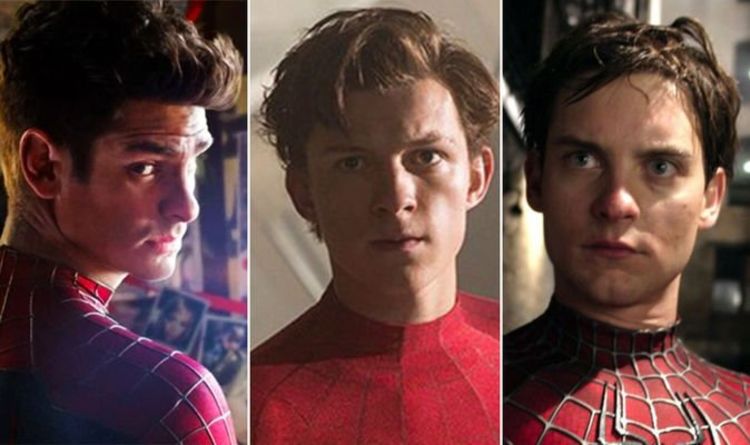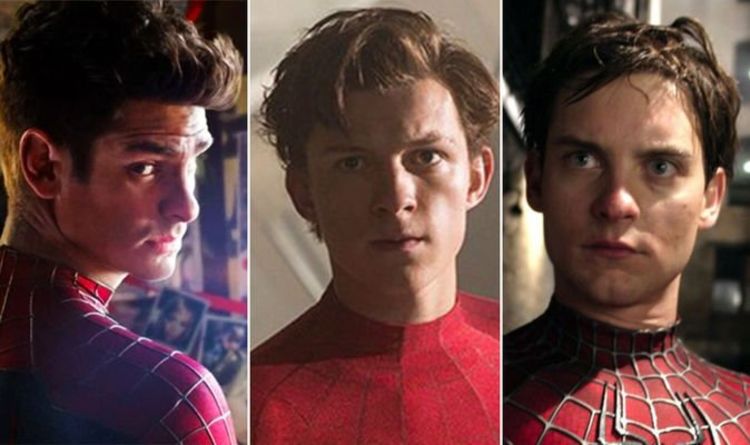 WARNING: POTENTIAL SPOILERS AHEAD. Earlier this week, the second trailer for Spider-Man: No Way Home landed unveiling more of the most secretive MCU movie since Avengers Endgame. We learned that villains from across the Marvel multiverse had been unleashed and Doctor Strange tasked Peter with rounding up Green Goblin, Doc Ock, Sandman, Lizard and Electro.
But there was still no sign of the heavily rumoured variant Peter Parkers played by Maguire and Garfield.
Well now Beyond The Trailer's Grace Randolph has shared some spoiler-filled tweets about Spider-Man: No Way Home.
She tweeted: "Had a LONG chat w/ source re #NoWayHome (who's seen movie but not end credit scenes).
"Dial down expectations – think #WandaVision, as in things don't go crazy but a great solid story."
READ MORE: Every MCU hint and Easter egg from the new Spider-Man trailer
Marvel fans will remember when the weekly Disney+ show launched in January there were tons of wild theories about Mephisto, Fox X-Men and Fantastic Four characters showing up, who never did.
Grace continued: "It IS just 5 villains. Ending is very surprising and Tom Holland centric – I like it a lot.
"Tobey and Andrew are in the movie. It's still a multiverse story. But like, I think Sony wants to hold back Tobey and Andrew because there aren't any other really big surprises re appearances."
"It's about the story with: 5 villains, 3 Spideys, 1 Doctor Strange. Oh yeah and a bit of Matt Murdock."
Some fans are surprised that there are only five villains in Spider-Man: No Way Home, considering the Sinister Six from the comics.
According to Marvel insider Daniel RPK and Cape Town's Tom Smith, such a team of baddies are being saved for a future movie.
After all, the five in No Way Home are one each from the five previous non-MCU Sony Spider-Man movies starring Maguire and Garfield.
It's claimed that the studio wants a Sinister Six made up of villains from Sony's Spider-Man Universe, which would mean characters like Tom Hardy's Venom (who has just entered the MCU in his latest movie's end credits scene), Jared Leto's Morbius and Aaron Taylor-Johnson's Kraven the Hunter.
Published at Fri, 19 Nov 2021 20:21:00 +0000
Spider-Man: No Way Home ending 'is very surprising' – Fans 'should dial down expectations'