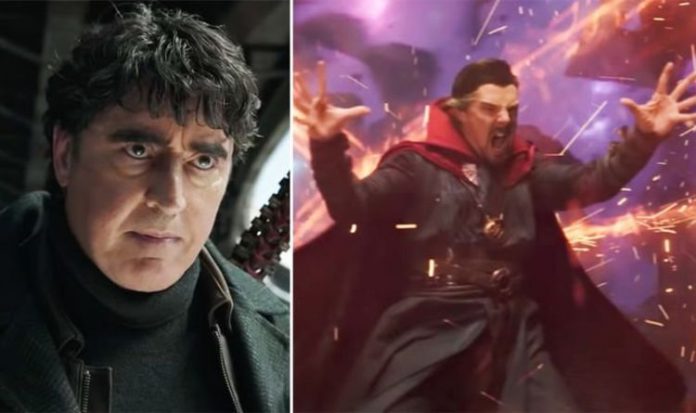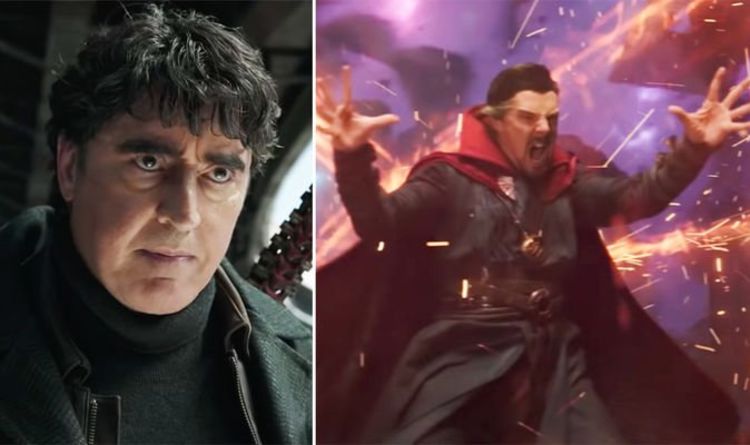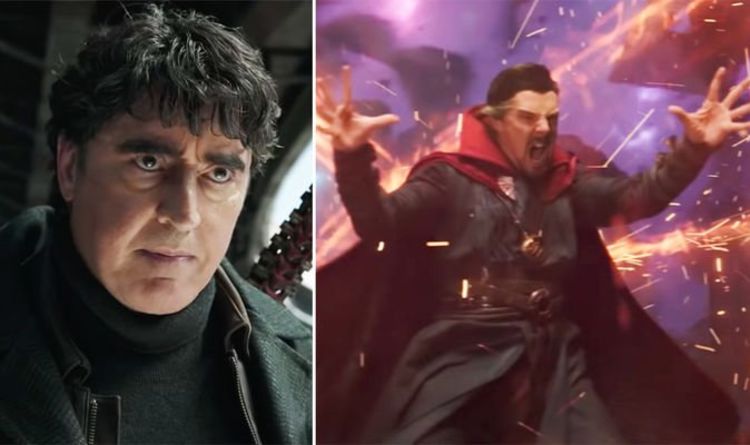 This week saw the long-awaited release of the second trailer for Spider-Man: No Way Home. The new Marvel movie kicks off where the end credits sequence for Far From Home left our Web-Slinger. The world now knows Peter Parker is Spider-Man and he's been framed for murdering Mysterio.
As a result, Peter heads across New York to 177A Bleecker Street to find Doctor Strange in his Sanctum Sanctorum.
After their adventures on Titan in Avengers Infinity War, Spider-Man asks the magician to cast a spell that will make the world forget his true identity.
However, tampering with his conjuring and the multiverse opens up, releases at least five Spider-Man villains from what appears to be the realities where Tobey Maguire and Andrew Garfield's Peters reside.
The thrilling new Marvel trailer showed off classic Sony baddies in Doc Ock, Green Goblin, Electro, Sandman and Lizard.
READ MORE: Next James Bond: Marvel star's odds slashed – 'He has every chance'
Doctor Strange demanded that Peter capture them all before they are returned to their alternate realities.
The Sorcerer Supreme also shared that these villains all came from universes where they died fighting Spider-Man.
However, Holland's superhero wants to set them free and is suddenly at odds with his new mentor.
A very popular new Reddit theory argues that the villains were pulled from their timelines before they committed their biggest crimes, hence Peter thinks they are redeemable.
The theorist added: "Parker could send these villains back to their universes changed and change those universes. Maybe in those worlds, Maguire and Garfield's Spider-men have their happily ever afters. Perhaps this makes Holland's Spider-Man the ultimate Spider-Man?"
And to add to this theory, what if the true villain who teams us with Green Goblin is Mysterio disguised as Doctor Strange?
Seeing him at odds with Peter and his reckless spell casting is certainly suspicious and maybe the real Sorcerer Supreme is locked away like Mad-Eye Moody in Harry Potter?
Spider-Man: No Way Home hits UK cinemas on December 15, 2021.
Published at Thu, 18 Nov 2021 18:24:44 +0000
Spider-Man No Way Home twist theory: Villains aren't the bad guys, it's 'Doctor Strange'