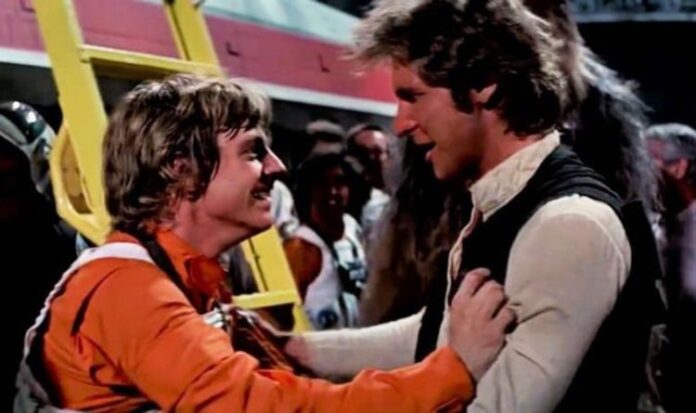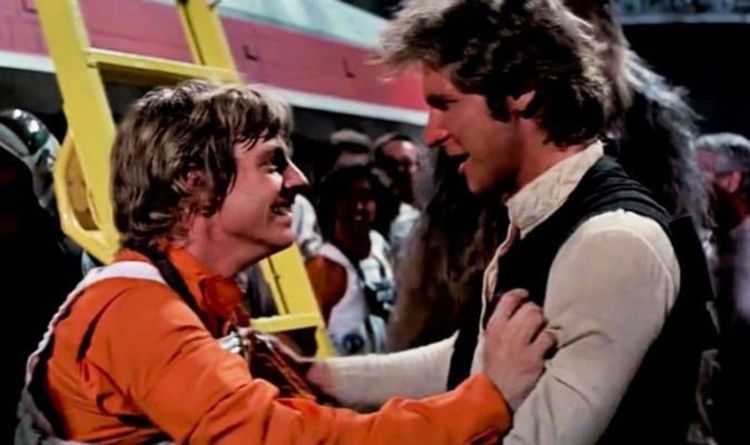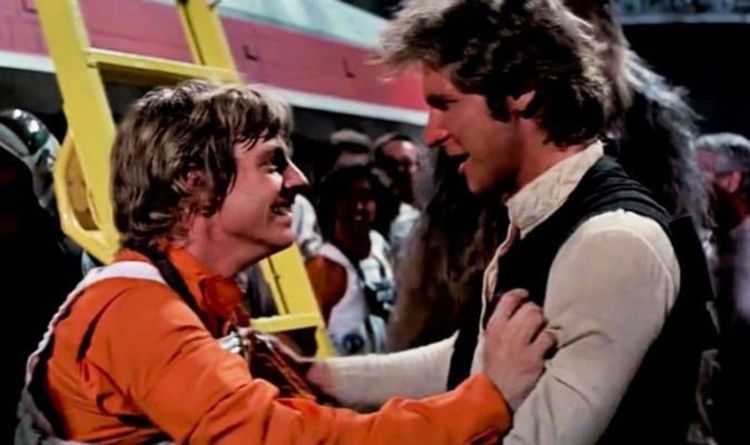 But, on screen at least, it has always appeared to be poor old Luke who was the loser in the intergalactic love stakes.
Leia and Han end up together in Return of the Jedi and eventually have a son, Ben Solo, aka Kylo Ren.
When The Force Awakens reintroduced the original trio in the Sequel Trilogy, it is revealed that Leia and Han have separated after their only child turned to the Dark Side.
Before her death, actress Carrie Fisher gave a hilarious interview explaining that a lack of sex had been the problem – and why Leia was doing just fine without the smuggler.
Published at Thu, 10 Jun 2021 18:25:00 +0000
Star Wars: 'Luke and Han Solo were gay and a couple all along' says screenwriter