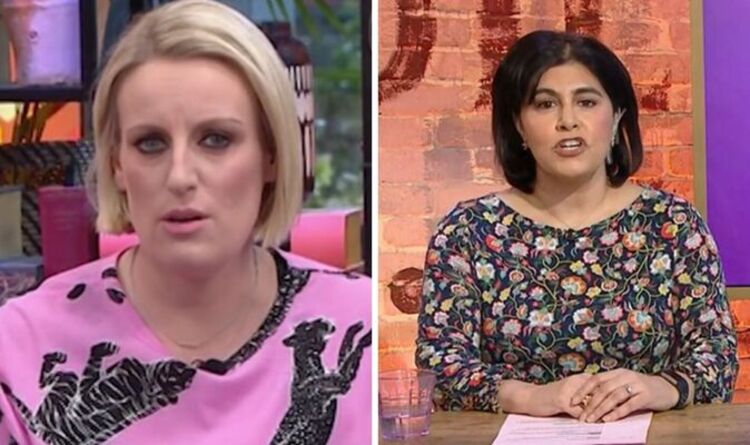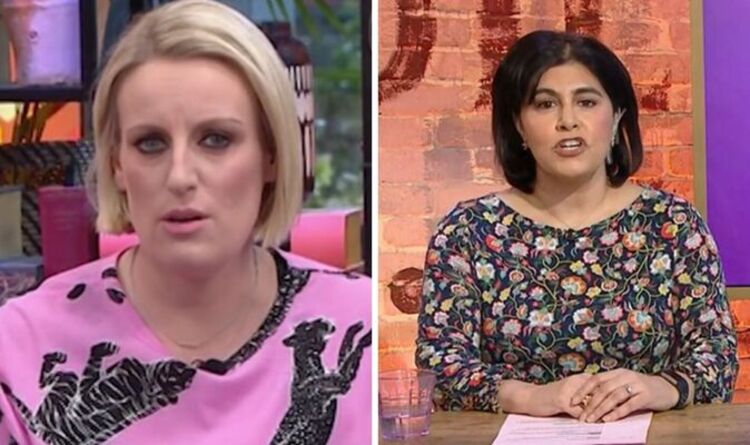 "One of the parents from the show messaged me this morning saying [Jamal] kept in touch with the kids afterwards. One of the kids who had cerebral palsy got loads of support from him and was told never to feel different."
Sayeeda added: "He was a young man and he was inspiring other young people. What was fascinating about him was that he was an outsider. He was a disruptor.
"He was basically saying if you feel that certain spaces are closed to you, it doesn't have to be like that.
"There are alternative ways in which to break through. He took challenges and turned them into opportunities."
Steph's Packed Lunch airs weekdays at 12.30pm on Channel 4 and All 4.
Published at Mon, 21 Feb 2022 15:40:55 +0000
Steph's Packed Lunch forced to replace presenter as star misses Channel 4 show