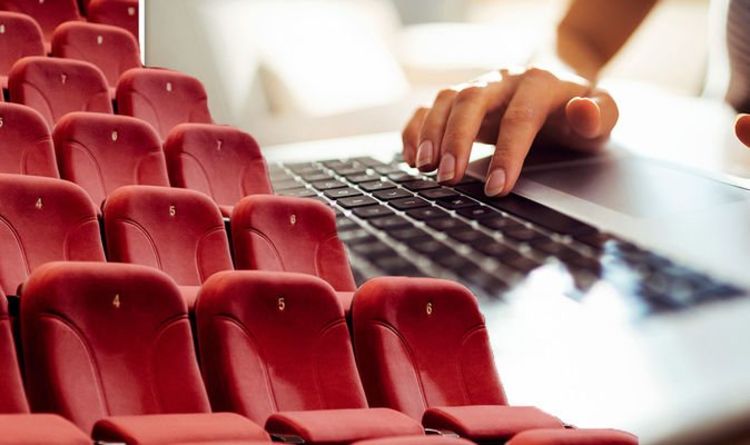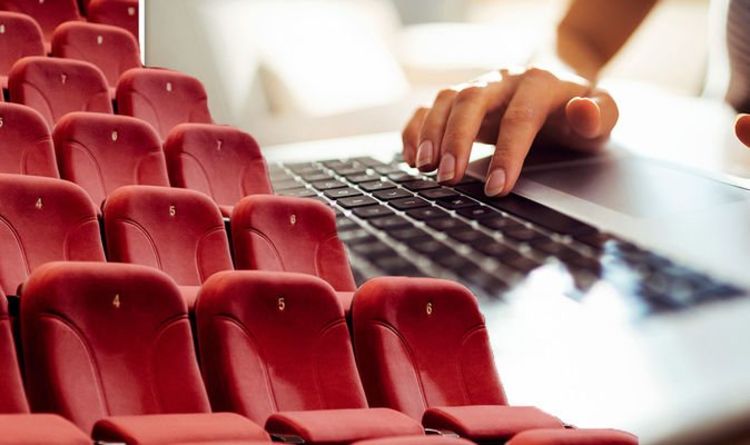 The movie stars Tessa Thompson and Ruth Negga, with André Holland, Alexander Skarsgård and Bill Camp also in the cast.
Another film, competing in the US Dramatic Competition, is Wild Indian, starring Jesse Eisenberg and Kate Bosworth among others.
The film follows two men are who become bound together after covering up the savage murder of a schoolmate.
Soon, after years of separation when both men have lived very different lives, they must finally confront the secret and how it has shaped their lives.
Published at Thu, 07 Jan 2021 22:53:53 +0000
Sundance Film Festival 2021: How to buy tickets for new 'virtual' film festival