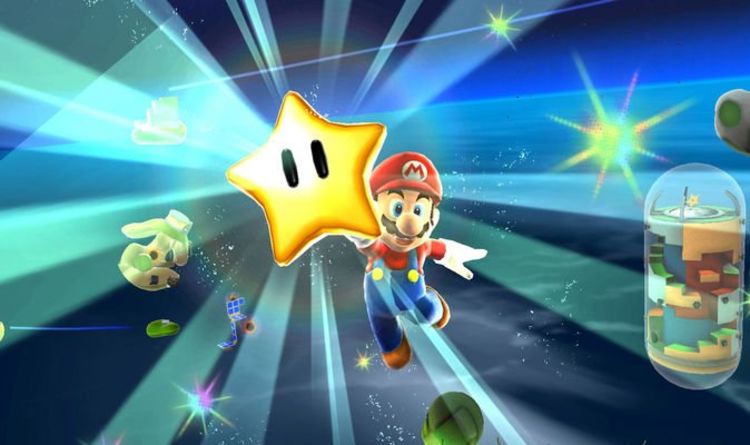 Super Mario 3D All-Stars update: Proof that Nintendo should drop the sales restrictions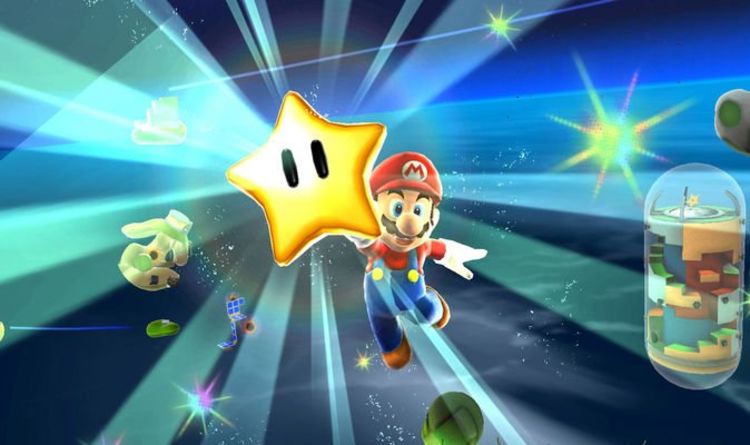 Super Mario 3D All-Stars has already proven to be a big success on Nintendo Switch.
The 3D Mario compilation has only been out for ten days days, but has already sold more units in September than any other new release from the same month.
This includes Marvel's Avengers, which launched all the way back on September 4.
According to UK sales figures, Super Mario 3D All-Stars is the third biggest launch of the year so far, behind only Animal Crossing and The Last of Us Part 2.
Needless to say, the physical release of Super Mario 3D All-Stars keeps its place at the top of the UK sales charts.
Super Mario 3D All-Stars survived the release of Mafia Defiitive Edition, although it may have a tougher time holding onto the top spot following the release of Crash Bandicoot 4: It's About Time and Star Wars Squadrons later this week.
If the early success of Super Mario 3D All-Stars proves anything, it's that Nintendo would be silly to remove such an obvious cash cow from sale.
As a reminder, Super Mario 3D All-Stars will only be available from now until the end of March next year.
After March 31, Switch owners will no longer be able to purchase a physical copy of the game, or buy it from the Nintendo eShop.
"Super Mario 3D All-Stars can only be purchased until March 31st 2021," Nintendo confirms.
"Owners can still play its entire contents after this date has passed, and can also re-download it from Nintendo eShop if the software has been archived."
It's a real shame, because unless the strong early sales are down to the fear of missing out, Super Mario 3D All-Stars could be one of those games that continues to sell strongly throughout the Switch console's lifespan.
The Super Mario 3D All-Stars bundle contains remastered versions of three classic Super Mario games.
This includes N64 launch title Super Mario 64, under-appreciated Gamecube classic Super Mario Sunshine, and sublime Nintendo Wii platformer Super Mario Galaxy.
While not built from the ground up for Switch, the games have all been given a visual boost, and now feature modified control schemes.
Not only have the games have been optimised for Switch, but the bundle also comes with a special in-game music player.
"Discover three of Mario's grandest 3D adventures with Super Mario 3D All-Stars on Nintendo Switch!" reads the official description.
"This special bundle includes Super Mario 64, Super Mario Sunshine and Super Mario Galaxy, all optimised for Nintendo Switch with updated HD graphics, Joy-Con controls, as well as a music player featuring the epic soundtracks from all three games!"
Published at Mon, 28 Sep 2020 16:54:43 +0000