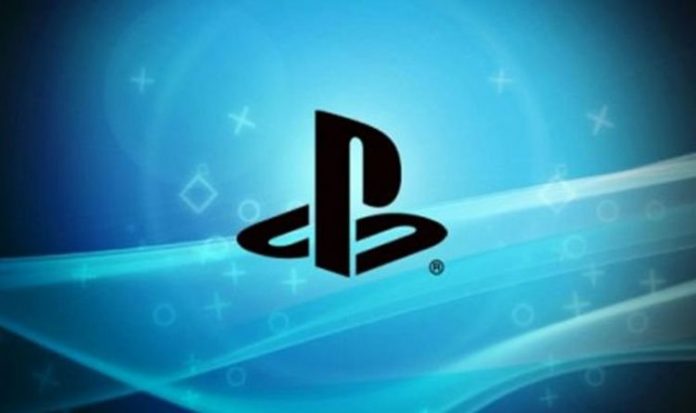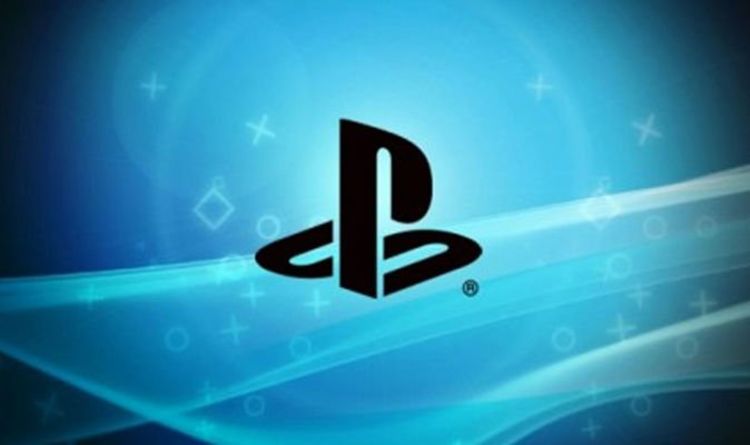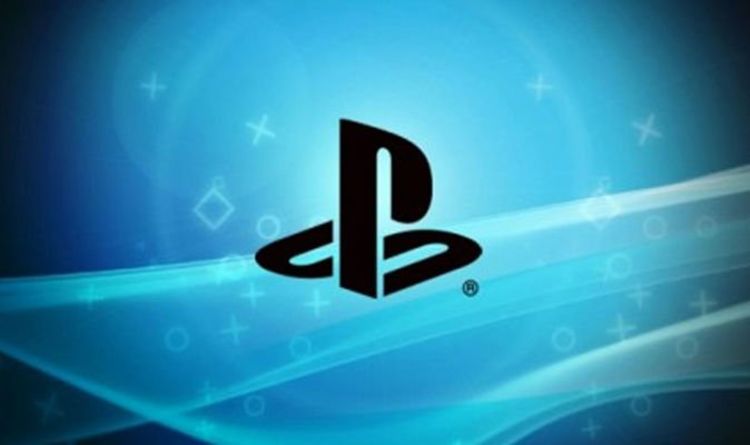 Sony surprised everyone earlier by revealing that Deep Rock Galactic would be launching on PS4 and PS5 consoles in January 2022.
Deep Rock has proven a smash-hit on Xbox and PC platforms, offering a mix of co-op Roguelike gameplay with first-person shooter mechanics.
It's not for everyone, but plenty have picked up and enjoyed the Dwarf-centric mining game from developers Coffee Stain Studios.
The team behind the hit shooter have just added a new seasonal dynamic to the game, providing fresh weapons and levelling opportunities, as well as a brand new and dangerous mission.
The Performance Pass is one of the main draws of the new season, with Coffee Stain revealing back in November:
"Earning Performance Points is how you advance through Season 01's 100 levels. You earn these simply by completing missions, alongside hefty bonuses paid out for completing Season Challenges.
"Your current Season Challenges can be tracked and managed in the Season Terminal. You can at most have three active Challenges at a time, and you will get a new Challenge each day. Most of the Challenges will be completed alongside your regular work in the mines, but one of them requires handing in the hard-to-get Data Rack, which can be obtained by completing the new mission, Industrial Sabotage.
"Furthermore, during missions, you may recover Data Cells for even further bonuses. Do so by chasing down a Rival Prospector Drone and destroying it – or find a rival Data Deposit, hack it, and recover the Data Cell inside."
What makes the launch of the new game on PS4 and PS5 a little more special is that it can be downloaded and played for free on its PlayStation release day.
If you own a PlayStation Plus subscription, you'll be able to download and start playing through Deep Rock on January 4 at no extra charge.
The deal will be in place throughout the month and comes with other free games, including the following:
Persona 5 Strikers
Jump into the stylish world of Persona in an all-new story featuring the Phantom Thieves as they embark on an epic road trip across Japan. A summer vacation with close friends takes a sudden turn as a distorted reality emerges, thrusting you in an epic tale as you strike back against the corruption overtaking cities. Dynamically control your team during explosive action combat as you reveal the truth and redeem the hearts of those imprisoned at the centre of the crisis.
Dirt 5
Conquer stunning global routes and drive an iconic roster of cars in an amplified off-road racing experience. Let loose in the boldest off-road racing experience ever, with a star-studded Career, four-player split-screen, online multiplayer*, Playgrounds creator mode and more. Blaze a trail on global tracks, covering gravel, ice, snow and sand, with cars ranging from rally icons to trucks, to GT heroes. Race on over 70 routes across 10 global locations – from New York's frozen East River, to the glimmer of Norway's Northern Lights.
Published at Mon, 03 Jan 2022 17:12:44 +0000
Surprise PlayStation 5 release is also a free PS4 and PS5 download