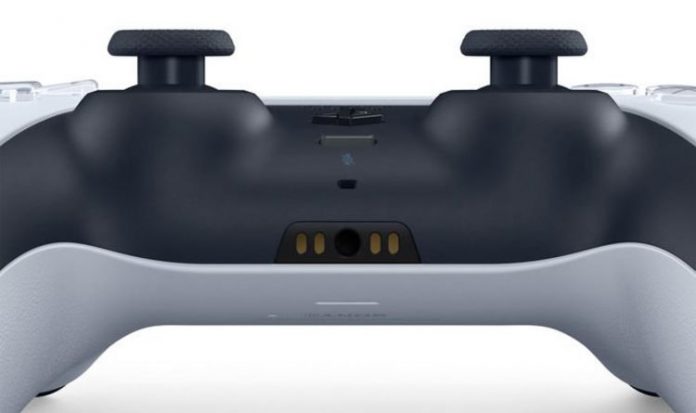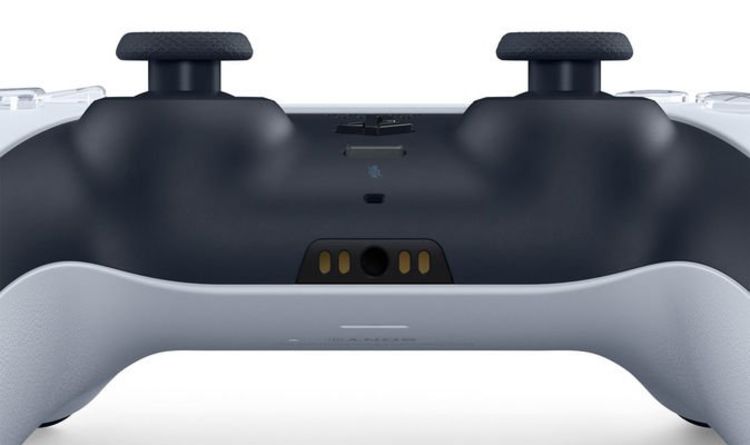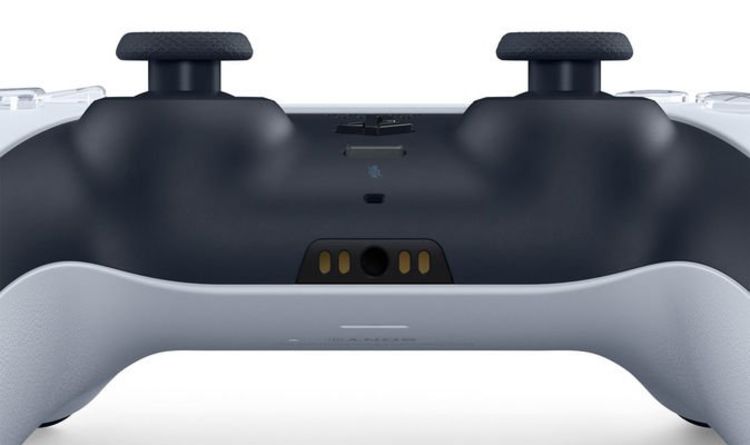 Ubisoft is on a roll right now when it comes to offering free game experiences on PS5 and PS4 consoles.
And following on from earlier releases, it's now the turn of The Crew 2 to be given a hefty update and a free trial.
The good news is that the in-depth driving simulator has just started a new season, with fresh content available to explore.
And that means that there is something for everyone to check out, even if you've played The Crew 2 in the past.
The only downside is that Ubisoft isn't making The Crew 2 accessible forever, so it's best to jump in today and check out everything that's on offer.
It should also be noted that while The Crew 2 is available on several different platforms, including Google Stadia, PC and Xbox, it isn't currently cross-play enabled, meaning you can't jump in with friends playing elsewhere.
The free download is already live and will remain available on the PlayStation Store until Monday, November 22, and doesn't require a PlayStation Plus subscription.
That's plenty of time for everyone to get stuck in, with the official end time listed as 7pm GMT, although this will differ depending on where you live.
When it comes to new content available this weekend, Season 4 – The Contractor has just been added to the game across all platforms.
Not only is the entire map available to explore, including all events and the full catalogue of vehicles, but gamers can also take on fresh challenges within city limits and experience the new Contractor game mode.
The brand-new episode is available to everyone and brings new open-world activities, new ultra mooded events, freshly added vehicles, an all-new Motorpass as well as some fixes and improvements.
A message from Ubisoft adds: "Ready to enter the world of transportation services? There are some open positions around the city.
"Your driving skills are famous all over America and transport companies want to work with you. Drive around the city to start new missions and try to complete them in time to meet customers' expectations.
"Starting November 17th, jobs from 3 transport companies in the city will be available: Marco's Cab, Diamond Limousine and The Rocket Company.
"Choose Marco's Cab if you fancy giving your passengers the coolest rides. Thanks to their century of expertise, they are known to be the best in town.
"You'd rather have a more sophisticated approach? Diamond Limousine is what you need. Ferry your passengers in a luxurious setting between various well-known locations.
"If you're more into transporting goods, The Rocket Company is waiting for you. Safely take the cargo all the way to the delivery point. Try to be as cautious as you can."
The Crew 2 never attained the high review scores of other big open-world experiences but is certainly worth another look following its launch back in 2018, with new content added since.
If you like the game and want to keep playing after the Free Weekend period is over, you can acquire the game at a special discounted price of up to 80%, and all of your progress and vehicles will carry over if you decide to upgrade.
Published at Sat, 20 Nov 2021 02:25:34 +0000
Surprise PlayStation 5 update adds free PS4 and PS5 download