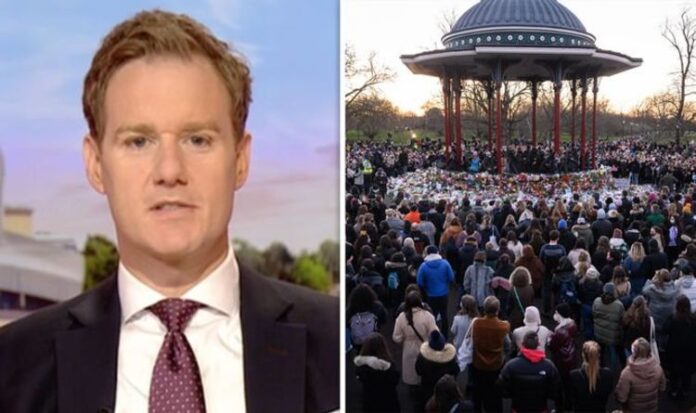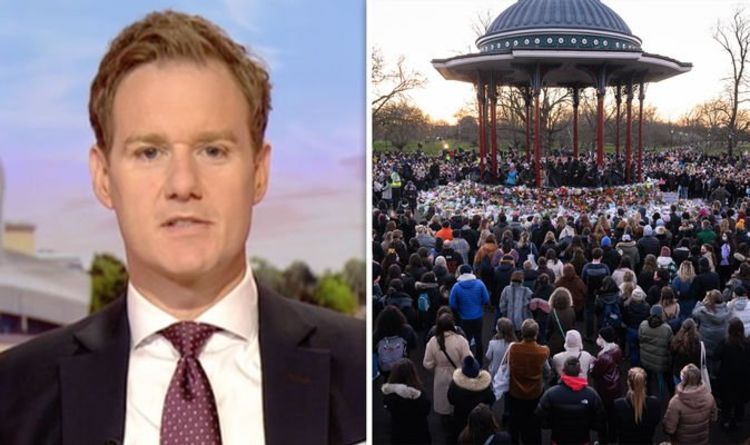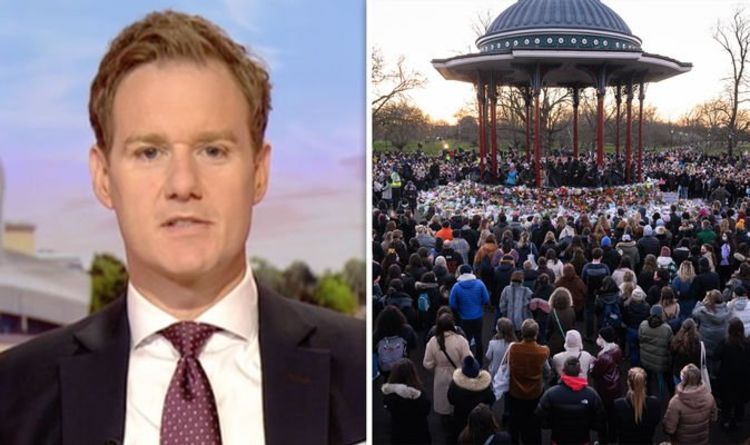 Someone else shared: "The restrictions put on our freedom are the most severe in living memory. They have been in place for coming up to a year. The police need to work with the public, and not abuse the unique power that has been given to them. There was no excuse for the way they handled the vigil."
A sixth said: "The police were far far too aggressive as can clearly be seen by the footage shown! Other vigils successfully took place in other parts of the country without any such over-policing taking place!!"
Organisers of the vigil, Reclaim These Streets, were disappointed when on Saturday a High Court judge refused to say the event would be permitted under coronavirus regulations.
On Friday, serving Met Police officer Wayne Couzens was charged with the kidnap and murder of Sarah Everard.
BBC Breakfast airs on BBC One on weekdays at 6am.
Published at Mon, 15 Mar 2021 10:21:00 +0000
'Tell the truth!' BBC Breakfast viewers slam 'woke' coverage on Clapham vigil