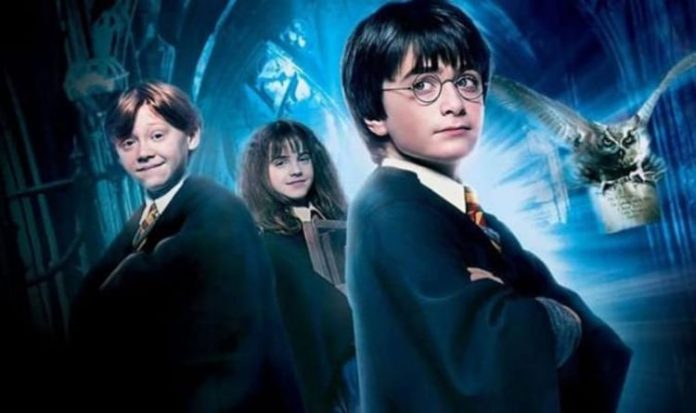 Wanamaker also lamented how they didn't receive royalties from the merchandise featuring their likeness. This included being "cyber-scanned" for the tie-in Harry Potter video game.
However, in 2018, she did reprise Madama Hooch in the iOS RPG Harry Potter: Hogwarts Mystery, along with many other actors from the films.
Interestingly, Richard Harris, who played Dumbledore in the first two movies before his death, seemed to be satisfied with his salary.
Harris had said: "They kept offering me the role. And the more I turned them down, the more money they offered me."
Published at Thu, 06 Jan 2022 14:50:00 +0000
'Terrible! I was insulted' Why major UK star quit Harry Potter films after just one movie