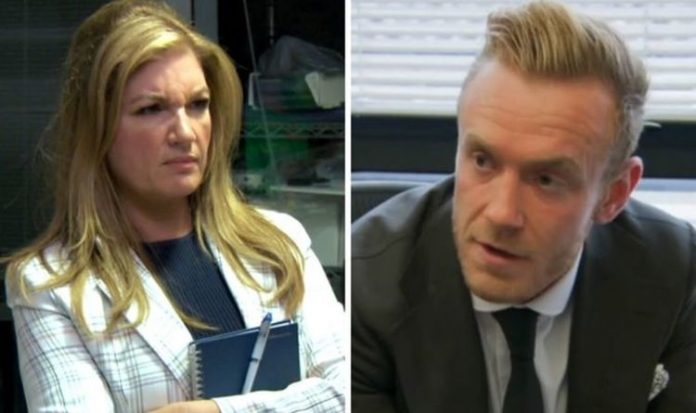 "But when they played the apps I thought ours had a fighting chance as I don't think the girls' app made any sense.
"It was a bit frustrating as I felt the guys' app was better. Then Karren Brady cut across me and was like, 'That's what you think', and I'm not going to challenge her."
Conor, who said he tried to be respectful to everyone on the show, said he understood why he was brought back into the boardroom.
He added: "We all know what we signed up for and there was a one in three chance that I'd get brought it as I made a lot of decisions.
"If I had my time again perhaps I would have put more pressure on the product team as they were behind the failure of the task."
The Apprentice continues on BBC One next Thursday at 9pm.
Published at Thu, 13 Jan 2022 22:49:26 +0000
The Apprentice star blasts 'frustrating' challenge after exit 'Makes no sense!'