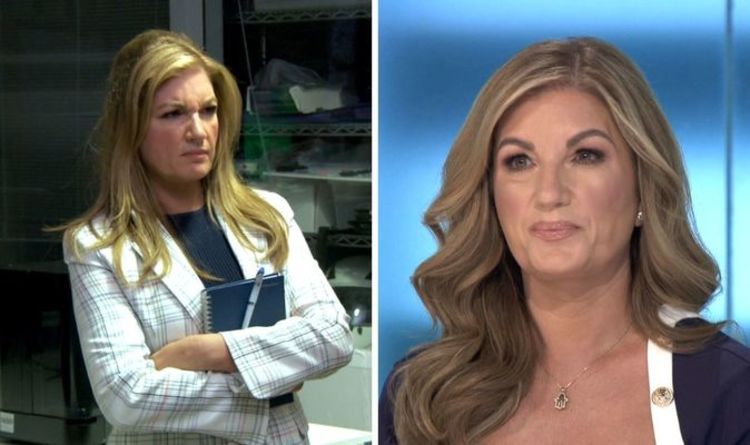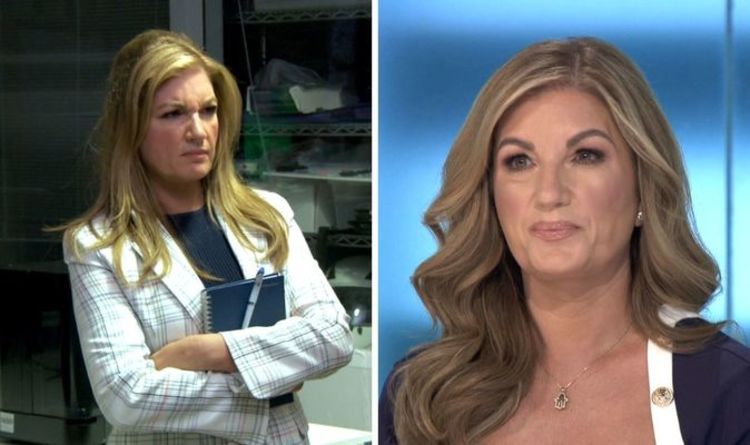 Ultimately, it was Conor Gilsenan who was fired for being responsible for the failure of the task, and he's spoken exclusively to Express.co.uk about his nerve-wracking boardroom experience.
Following the task, 28-year-old Conor was brought back into the boardroom by project manager Aaron Willis and fellow teammate Nick Showering.
The former rugby player was unable to save himself, which made him the second contestant to be booted out of the series.
He said: "When you present the product to the expert you don't see the girls pitching theirs and it all comes out in the boardroom and there's an element of suspense there.
Published at Tue, 18 Jan 2022 15:08:46 +0000
The Apprentice star speaks out on Karren Brady slap down 'Not going to challenge her'