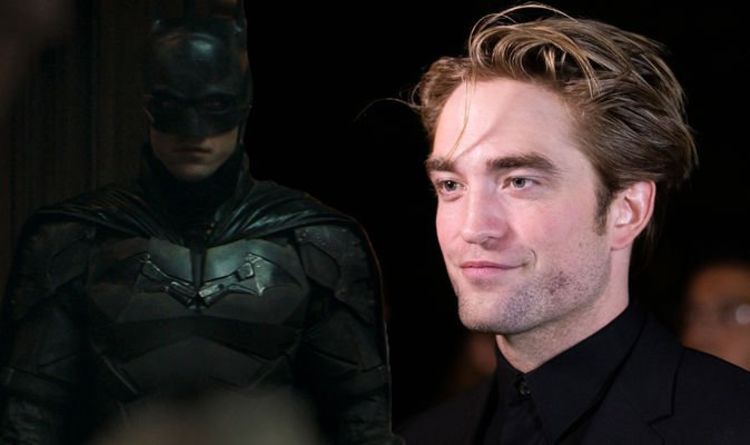 The Batman DELAYED to 2022 after massive cinema closures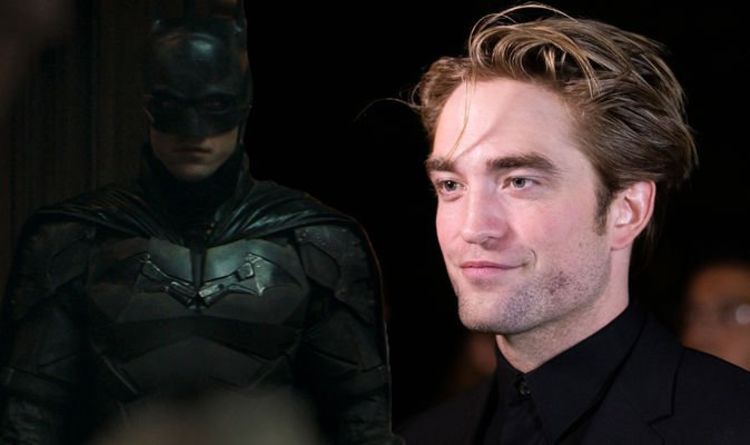 DC Comics excited fans earlier this year with the DC FanDome – an event which was full of new trailers and screenshots of upcoming films in their expansive franchise. The biggest film news to come out of the event was the trailer for the Robert Pattinson flick, The Batman.
The trailer showed off Pattinson as a darker, more brooding Dark Knight as he begins to uncover the true extent of Gotham's corruption.
During the short clip, fans also got a glimpse at the new villain The Riddler (played by Paul Dano) along with the unrecognisable Colin Farrell who plays the Penguin.
The trailer even showed off Batman's new Batmobile, as well as a brutal fight between him and a masked criminal.
Unfortunately, the original release date of October 1, 2021, has now been pushed back to the following year.
READ MORE: Henry Cavill drops MASSIVE Superman hint just after 'new deal' rumour
Now, less than a month away from its release date the spy movie was pushed back to April 2, 2021.
Producers of the film Michael G Wilson and Barbara Broccoli announced: "MGM, Universal and Bond producers, Michael G Wilson and Barbara Broccoli, today announced the release of No Time to Die, the 25th film in the James Bond series, will be delayed until April 2, 2021 in order to be seen by a worldwide theatrical audience."
Bond's delay has had a ripple effect throughout the film industry as cinemas across the world have now announced they will be closing.
Cineworld announced on Monday it would be shutting its 127 cinemas in the UK with screens closing as of Thursday, October 8. Doors will also be shutting in the USA.
Cineworld said: "As major US markets, mainly New York, remained closed and without guidance on reopening timing, studios have been reluctant to release their pipeline of new films."
"In turn, without these new releases, Cineworld cannot provide customers in both the US and the UK – the company's primary markets – with the breadth of strong commercial films necessary for them to consider coming back to theatres against the backdrop of COVID-19."
Mooky Greidinger, the chain's chief executive, added: "This is not a decision we made lightly. And we did everything in our power to support safe and sustainable reopenings in all of our markets – including meeting, and often exceeding, local health and safety guidelines in our theatres and working constructively with regulators and industry bodies to restore public confidence in our industry."
The Batman will be released March 4, 2022.
James Bond No Time To Die will be released April 2, 2021.
Published at Tue, 06 Oct 2020 07:20:00 +0000