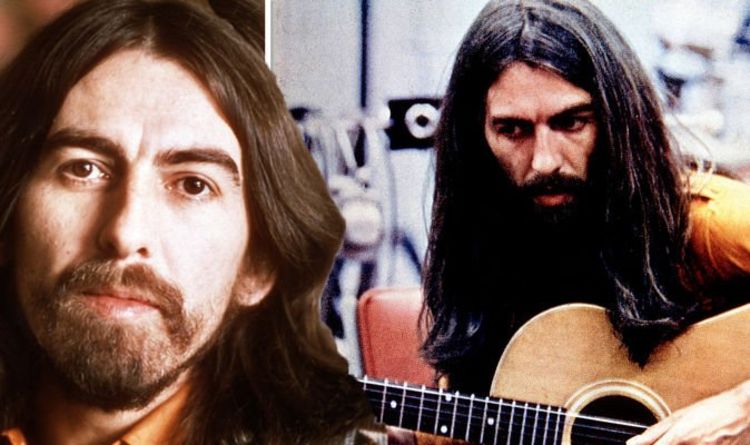 The Beatles: George Harrison's UNUSUAL method of writing iconic White Album song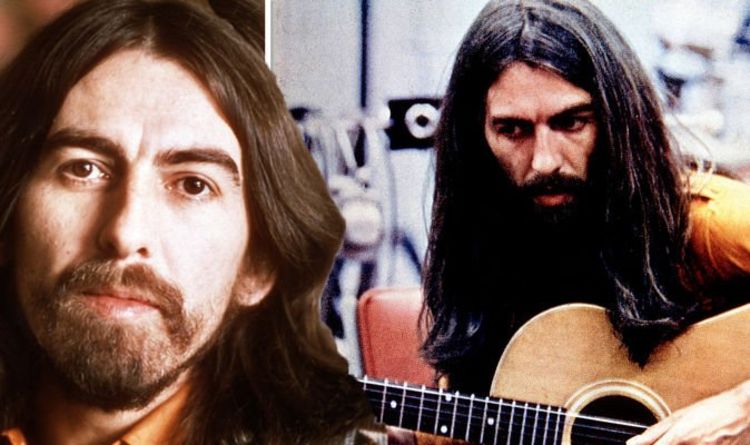 "But neither was what we wanted—we knew they weren't really us."
He added: "We weren't ashamed of the film, but close friends knew that the picture and Eight Days weren't our best.
"They were both a bit manufactured. Eight Days A Week' was never a good song. We struggled to record it and struggled to make it into a song."
Thankfully, the film was actually very well received, and fans loved both the songs Help! and Eight Days A Week.
Published at Tue, 08 Sep 2020 15:29:11 +0000