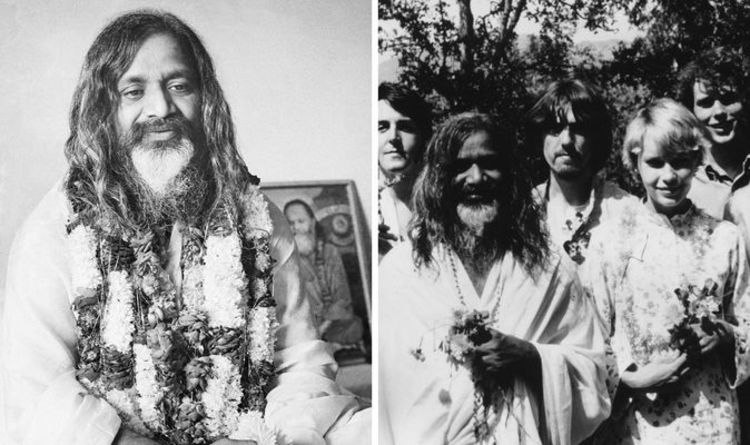 The Beatles in India: How a lonely backpacker met The Beatles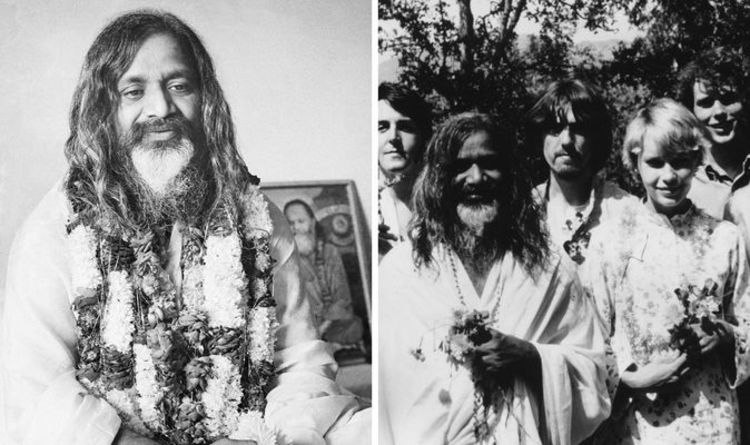 "But I wasn't really besotted with them as celebrities, and they behaved normally and had no starry airs or ego."
According to Paul, the band wrote between 30 and 50 songs, which included Dead Prudence, Ob-La-Di, Ob-La-Da, Sexy Sadie and Helter Skelter.
He even recalled seeing John, Sir Paul and Sir Ringo Starr trying to work through a melody together on the steps of a cottage, which later became Ob-La-Di, Ob-La-Da.
Speaking about the men themselves, Paul said: "Lennon was the funniest, with a wry, teasing wit. Starr appeared very calm and grounded.
"George was the quietest and most available for intimate conversations. And Paul was the most friendly and playful member of the band.
Published at Wed, 07 Oct 2020 14:09:23 +0000