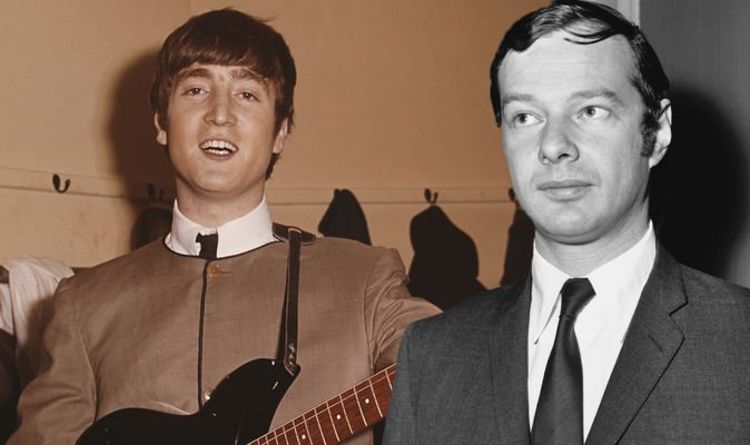 The Beatles: John Lennon's HEARTFELT song written for manager Brian Epstein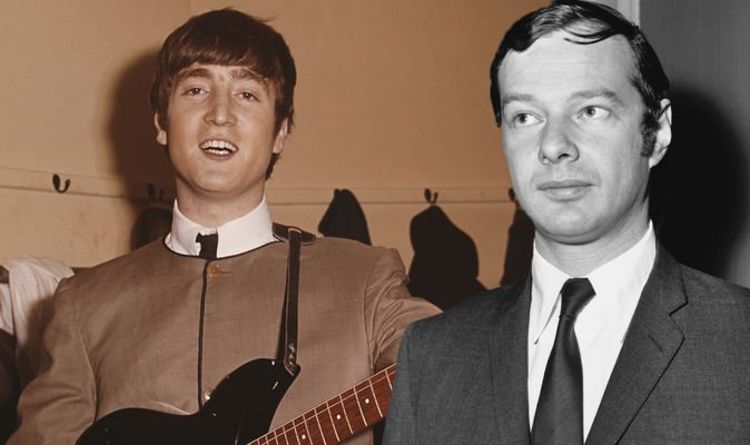 It is because of this that it seems as if You've Got to Hide Your Love was secretly written about Epstein.
Speaking to American author and interviewer David Sheff in 1980, Lennon spoke candidly about the song – but never gave information about the real inspiration behind the song.
Lennon said: "That's me in my Dylan period again.
"I am like a chameleon, influenced by whatever is going on. If Elvis can do it, I can do it. If the Everly Brothers can do it, me and Paul can. Same with Dylan."
Published at Mon, 26 Oct 2020 12:45:48 +0000