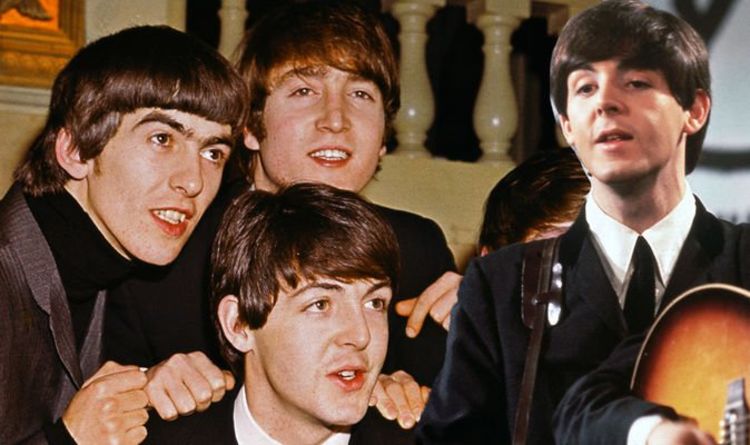 The Beatles: Paul McCartney details TREASURED childhood object he kept through band split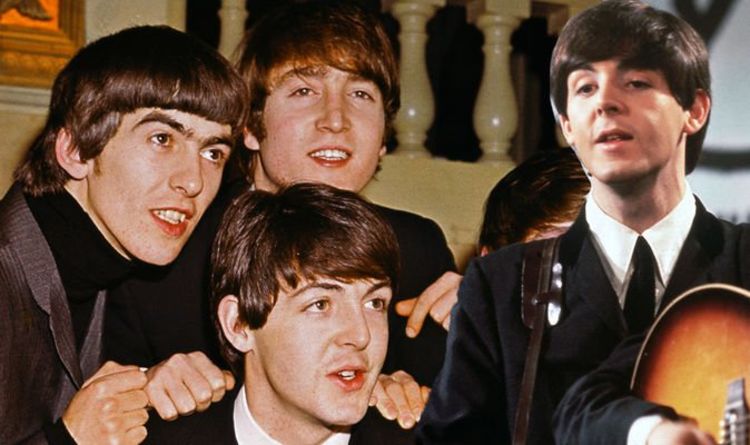 McCartney could be seen talking about one amp in particular which he kept for most of his career.
He showed off the vintage piece of equipment which was a pale green amp, substantially smaller than all his other amplifiers.
Upon showing off his amp, he explained: "This is my very first amp I ever had when I was 14, it was called an Elpico."
Going on to detail how he used it growing up, and in The Beatles, he continued: "As you can see it is very 50s. It looks like a piece of 50s furniture.
Published at Fri, 21 Aug 2020 12:41:00 +0000