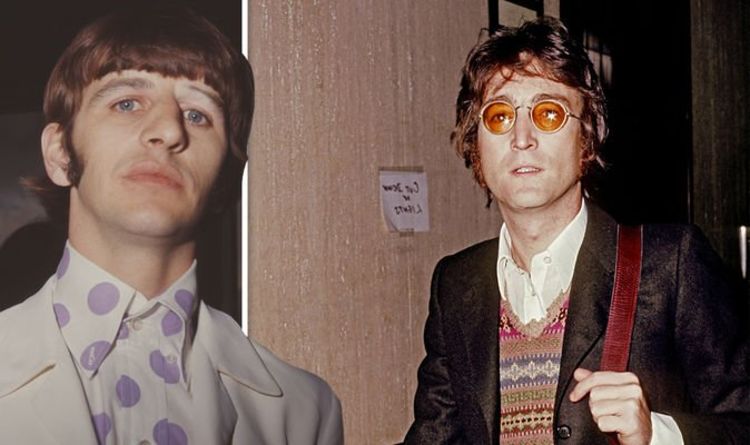 The Beatles: Ringo Starr SECRETLY quit the band because of John Lennon and Paul McCartney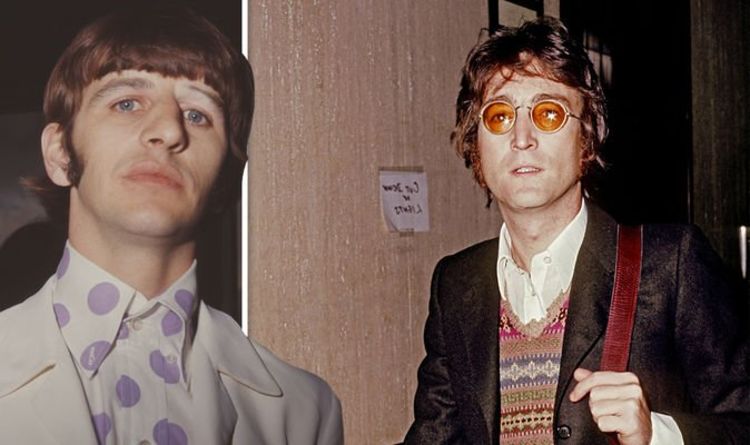 Years later, Ringo spoke out about his exit from the band, and explained it was a mixture of emotions, and some ill-feeling towards the rest of his band.
"I felt I wasn't playing great," he said. "And I also felt that the other three were really happy and I was an outsider."
Starr then added: "I went to see John [Lennon], who had been living in my apartment in Montagu Square with Yoko since he moved out of Kenwood.
"I said: 'I'm leaving the group because I'm not playing well and I feel unloved and out of it, and you three are really close.' And John said: 'I thought it was you three!'"
Published at Sat, 22 Aug 2020 10:07:25 +0000