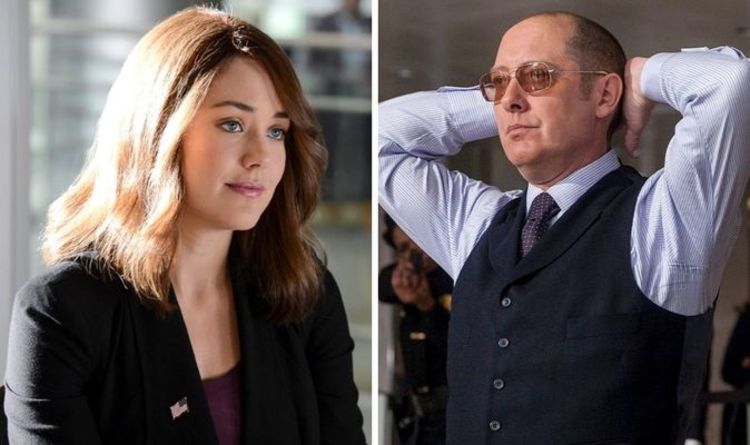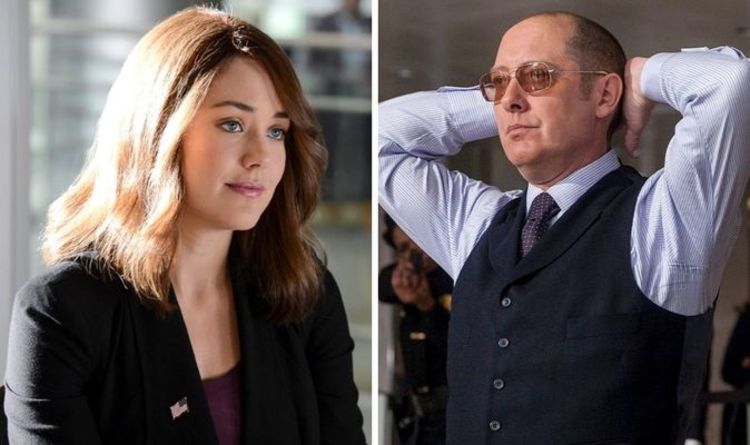 "Later, when they are walking and he is 'on the move, heading westbound', they are actually walking away from the Washington Monument," they continued.
"[Red and Zamani go] towards the Lincoln memorial, to the location where they had originally met (and discussed the Cherry Blossoms).
"Two seconds later, they are near 14th St, which is easily a 25-minute walk from the Lincoln Memorial."
Much of The Blacklist is actually filmed in Montreal, though a few iconic Washington locations occasionally appear, which could explain some of the show's confusing geography.
The Blacklist season nine continues Thursday, January 6 on NBC.
Published at Thu, 30 Dec 2021 17:40:16 +0000
The Blacklist plot hole: Huge error with pilot episode bomb explosion exposed