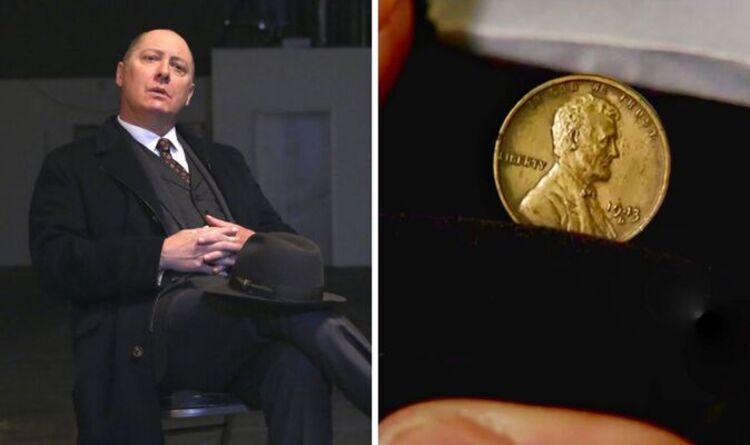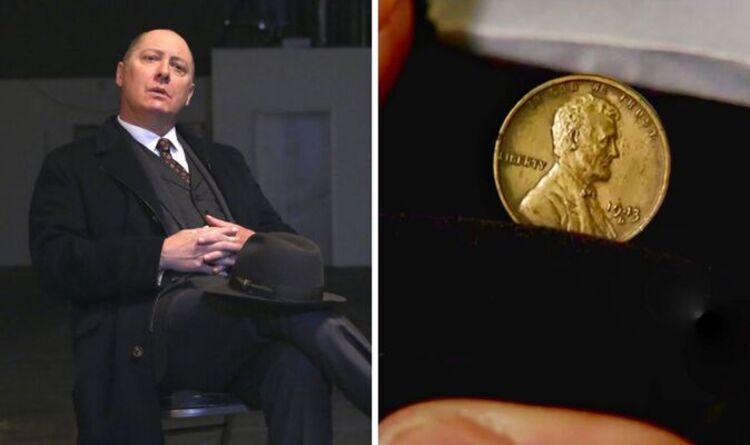 Unfortunately, this information was inaccurately stated during The Blacklist's milestone 100th episode, which was titled 'Abraham Stern.'
While the task force continued its mission to take down the world's most dangerous criminals, Red found himself on a treasure hunt.
This came after his car collided with Abraham Stern (Nathan Lane) who was also on the million-dollar hunt.
After the accident, Red, who was going in and out of consciousness, watched as Abraham picked up the one rare coin Red kept in his possession.
Published at Wed, 13 Apr 2022 02:22:10 +0000
The Blacklist plot hole: Reddington made major historical error over 1943 coins