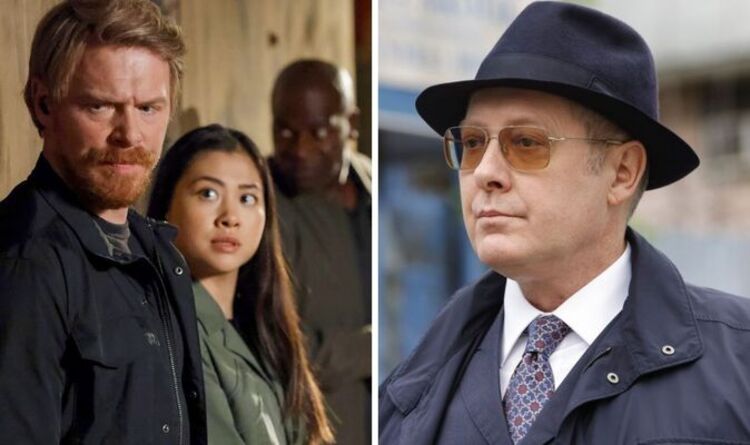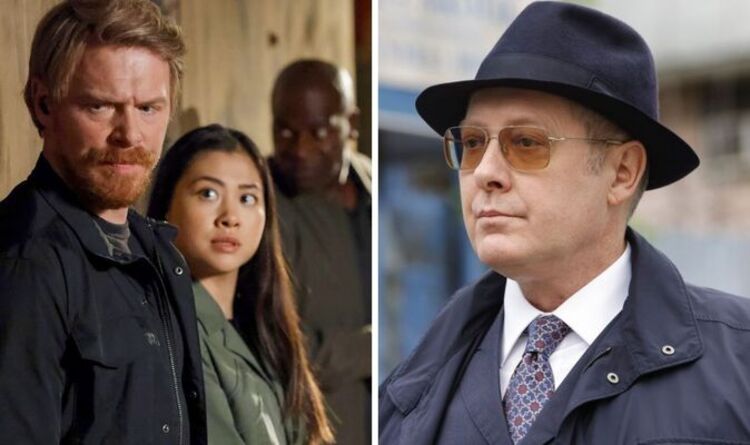 NBC's thrilling series, The Blacklist is set to return to screens this week, with another highly-anticipated mysterious investigation. However, despite its comeback, it has been reported the show has suffered a major dip in viewership.
The Blacklist made its show-stopping return to screens with its ninth season in October after a jaw-dropping finale which saw the death of fan-favourite Liz Keen (played by Megan Boone).
However, instead of premiering where it left off and showing how the task force dealt with her demise, it returned with a two-year time jump.
Instead, it revealed to fans the task force had disbanded as each member had gone their separate ways and ventured into other things.
As the season progressed, viewers got an insight into what happened during the two years including the whereabouts of Raymond 'Red' Reddington (James Spader).
READ MORE: Matt Tebbutt scolds guest for being underdressed on live show
With the show 12 episodes into season nine, the storyline has begun to change gears away from Liz and crackdown on other deadly criminals.
Despite the storyline's development, TVLine recently reported on the show and revealed it was dealt a huge blow.
The publication revealed, rating for The Blacklist suffered a major dip in ratings and became the third lowest ever in the series history.
According to TVLine, the latest TV rating for: "The Blacklist dipped to 2.6 million total viewers and a 0.2 rating this Friday up against March Madness."
As season nine continues, viewers have been divided on the series with @Flagronn tweeting: "Why is [The Blacklist] still on air, boring and boring, they're out of ideas."
Meanwhile, @famuyideolawale added: "I don't know how I stopped watching [The Blacklist]. After Lizzy's death, it just got boring. And Dembe is now with the FBI. No, thanks."
A third Twitter user, @MwahafarN, wrote: "Hate how [The Blacklist] isn't blacklisting how it should blacklist man."
Another, @legendkiller2k8, tweeted: "As much as I love [The Blacklist] it really is time to put this show to sleep it has lost its way."
However, other fans remained enthralled each week and seemed happy to watch the series progress when season 10 was confirmed.
Twitter user, @Spader07, shared: "Yey! Congrats to you and the rest of the amazing people who have continued to work hard to put [The Blacklist] together for us for all these years!!"
Meanwhile, @TheDeniseFolsom, tweeted: "I'm so happy!!! Love [The Blacklist] & James Spader!! Amazing show!!! Tenth season on the way! Yay!"
@Lee1_Sandra agreed: "Anyone who has not seen this show [The Blacklist] are missing something very special. Now there will be a 10th season. Amazing work."
The Blacklist is available on NBC in the USA. A UK release date is yet to be announced.
Published at Mon, 21 Mar 2022 01:39:00 +0000
The Blacklist season 9 dealt huge blow upon James Spader drama's return from hiatus