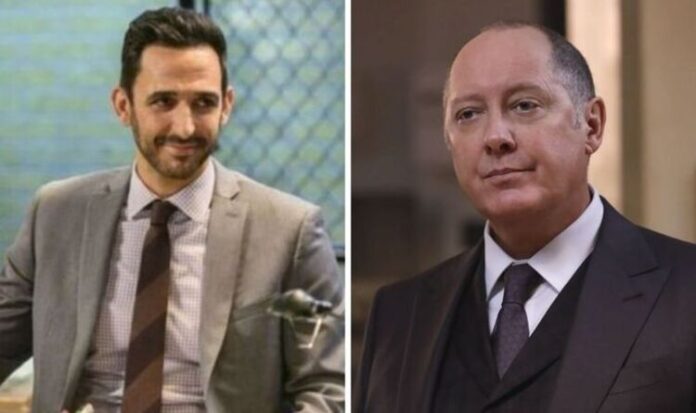 "The director runs the episodes while the writers work in L. A but James is our executive producer on set."
Arison explained: "He knows the scripts and he knows the seasons that we don't, we're getting them episode to episode.
"So he can sort of give an adjustment or an idea about why this might be this and he can know if a character says could or would in their speech.
"He'd be like 'I think that's would and not could and this is why,' its a remarkable level of detail and not unlike Reddington."
Thankfully, fans will soon get to see more of Red and the task force as The Blacklist was recently renewed by NBC for season 10.
The Blacklist is available on NBC in the USA. A UK release date is yet to be announced.
Published at Thu, 10 Mar 2022 00:42:19 +0000
The Blacklist's Amir Arison on James Spader's attention to detail 'It's remarkable'