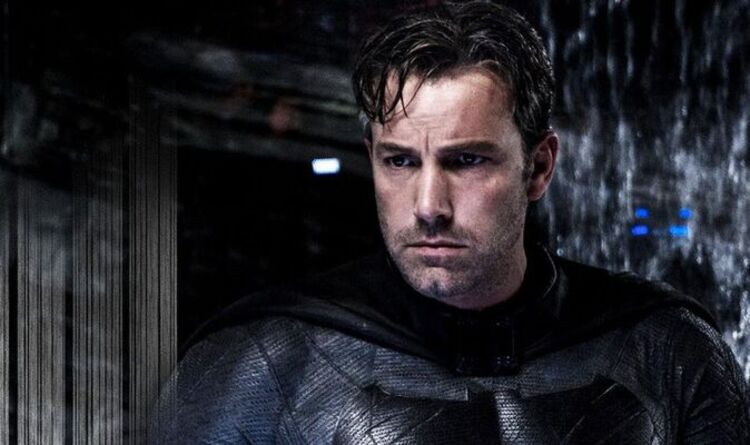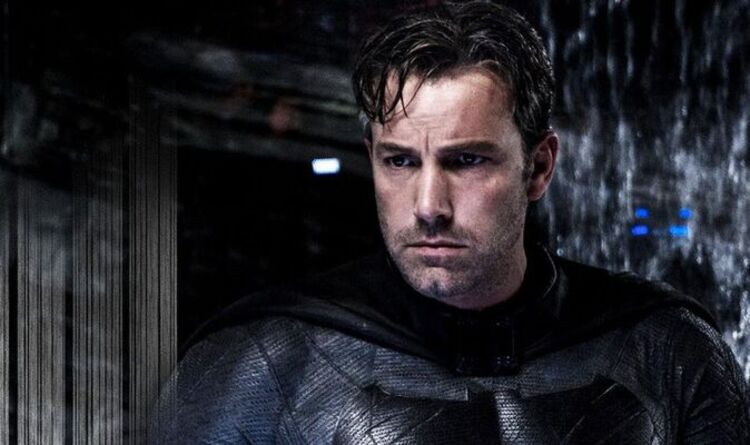 Apparently, and remember this is all just speculation at this point, Affleck's Batman survives The Flash.
On top of that, it's claimed that the new movie won't erase the Snyderverse, following a recent screening at Warner Bros.
As for Batfleck's future in the DC Extended Universe, it's possible his timeline has changed so that he's a version of Bruce Wayne who didn't become Batman.
After all, Michael Keaton is back as the Dark Knight in the movie, so perhaps The Flash's meddling with the timeline created a reality where he's the Caped Crusader from another reality instead.
Published at Fri, 01 Apr 2022 12:21:00 +0000
The Flash movie leak 'unveils fate of Ben Affleck's Batman' after test screening