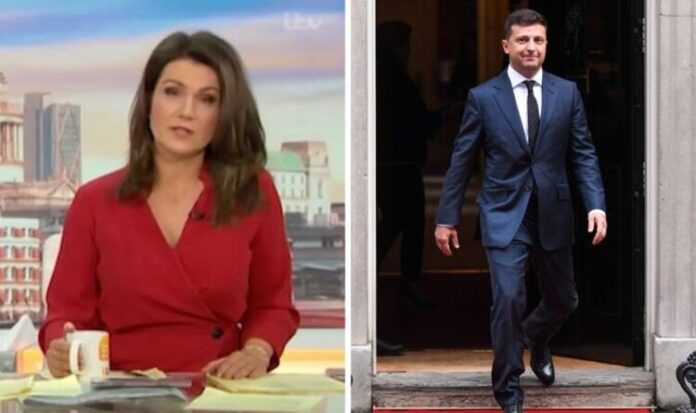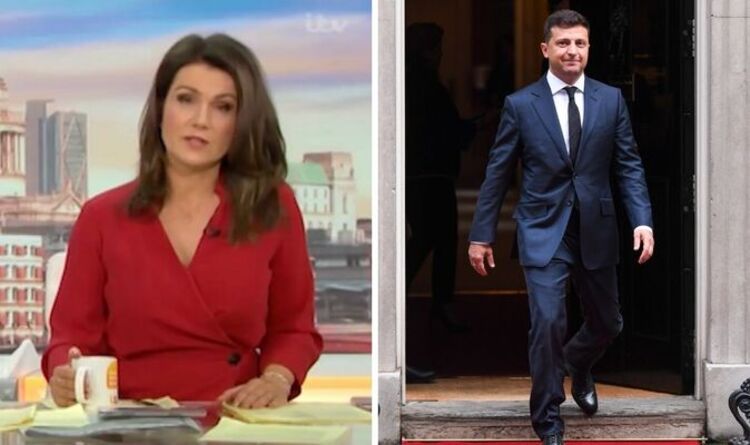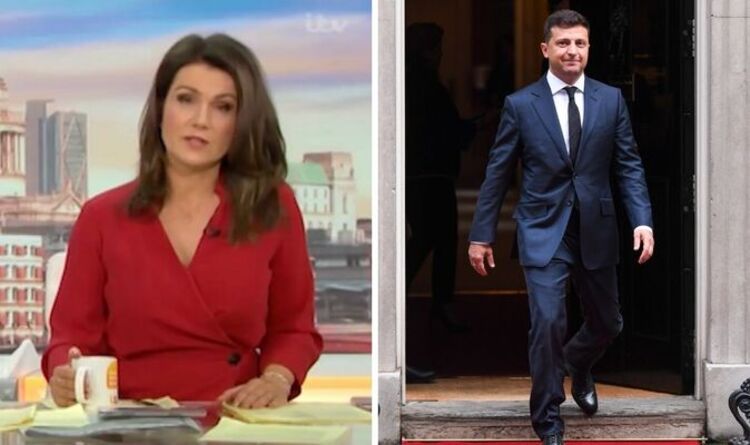 Susanna explained: "He is a comedian, an actor originally, and back in 2006 he was the winner of the Ukrainian version of Strictly Come Dancing, it's called Dancing with The Stars.
"In 2014, he was the voice of [The Ukrainian version of] Paddington Bear and our actor Hugh Bonneville who was in that film, has said a personal thank you to him on social media."
As Susanna pointed out, viewers might think this was a "weird" connection to make but elaborated on how a writer had pointed out the similarities between his past acting credits and his current situation.
She continued: "Writer Etan Smallman has said this is heartbreakingly apt in a tweet.
Published at Mon, 28 Feb 2022 09:57:00 +0000
'The hero of Ukraine' Susanna Reid details President Zelenskyy's staggering past