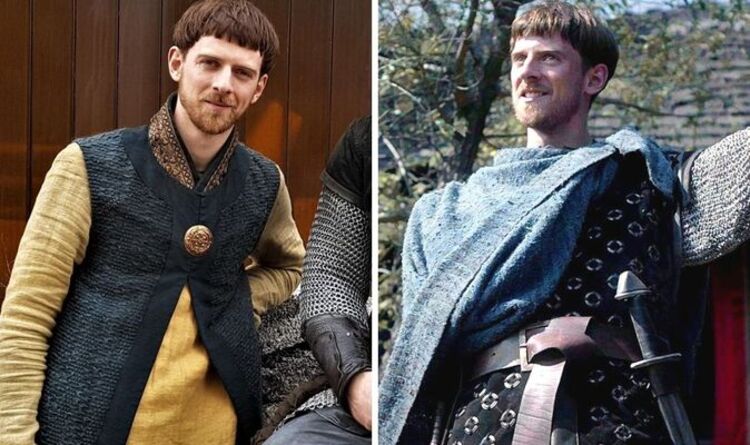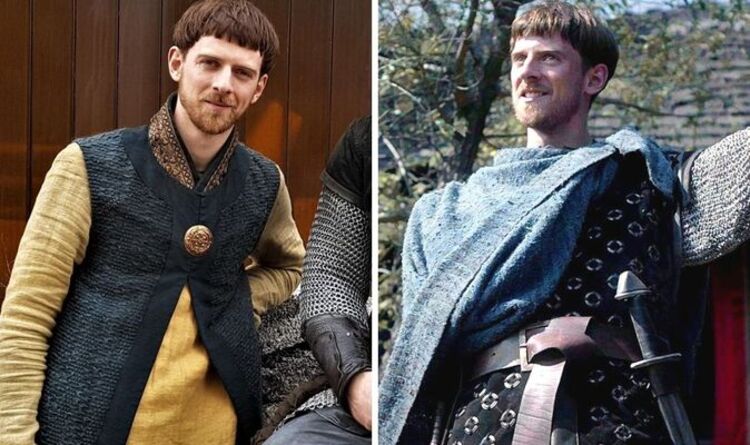 He added: "The thing that I think the costume brings to me so much is that Aldhelm has grown into a warrior, but he's also grown into a knight.
"In some ways, he's slightly different to all of the badass incredible fighters that are in this show because he represents loyalty to somebody.
"He represents service to somebody and he fights for somebody, always.
"He doesn't fight for himself even though he is a bit of a lone wolf, and he navigates his own way through this crazy world of The Last Kingdom."
"But in the end, he's a knight in service to his lady and I really think that the costume this year has sort of solidified that, and I love it. I think it's beautiful and I feel very proud to wear it," Northcote concluded.
The Last Kingdom is available on Netflix.
Published at Wed, 13 Apr 2022 23:24:35 +0000
The Last Kingdom's Aldhelm star shares hidden meaning in season 5 costume 'Another layer'