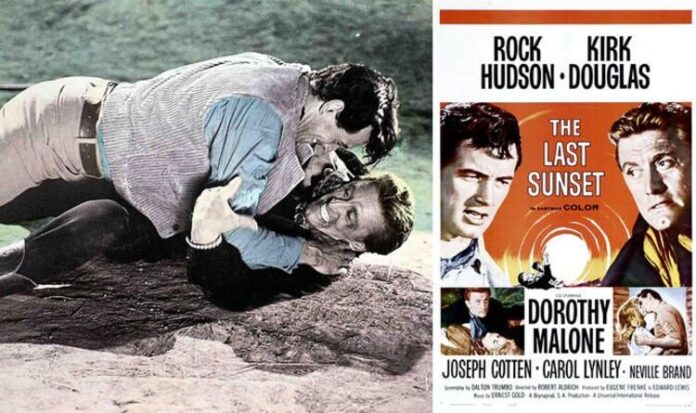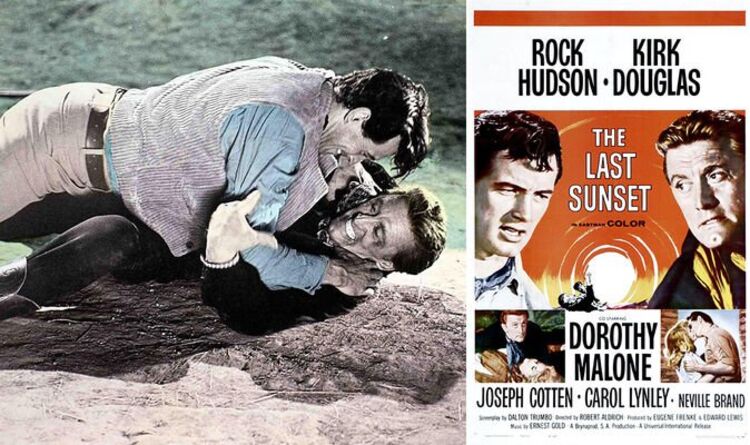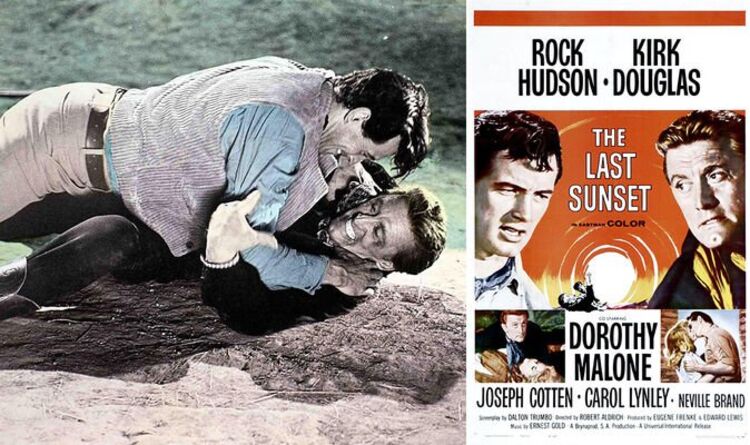 Aldrich said how Kirk was upset that he wasn't as focused on The Last Sunset as he wanted him to be.
The director claimed: "He went berserk, he just went crazy." As a result, he sent the writers away to Mexico City.
The filmmaker found it particularly frustrating that Trumbo had written the script, but then left to go and work on Otto Preminger's Exodus. And by the time he returned "it was too late to save it."
He said: "Kirk was impossible. He knew the screenplay wasn't right. The whole thing started badly, went on badly, ended badly."
However, Aldrich didn't blame Trumbo for leaving to work on Exodus, saying he was "2000 per cent right" to do so.
DON'T MISS
David Niven and Errol Flynn: One night destroyed friendship forever [DAVID NIVEN]
Robert Shaw Harrison Ford fury on Force 10 From Navarone 'total bull' [ROBERT SHAW]
Brian May shares Freddie Mercury's No 1 priority for Bohemian Rhapsody [BOHEMIAN RHAPSODY]
Published at Sun, 27 Feb 2022 13:51:00 +0000
The Last Sunset: 'Impossible' Kirk Douglas 'went berserk' but Rock Hudson 'very dedicated'