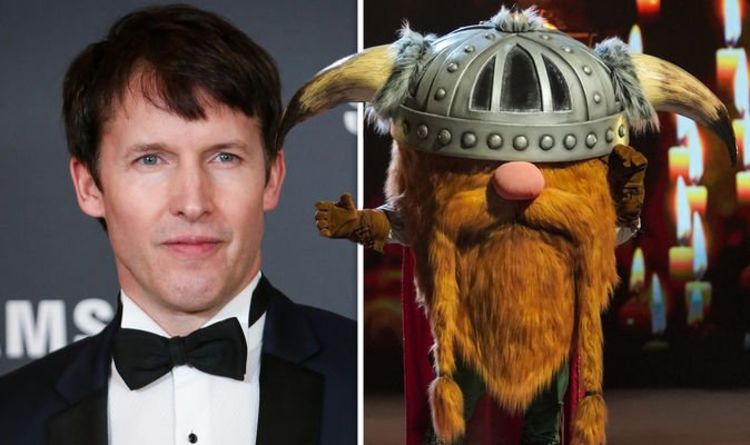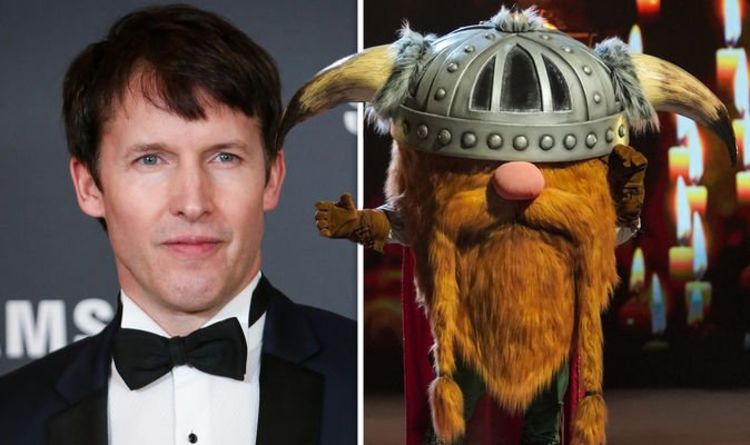 The Masked Singer viewers watched six new performers sing in front of judges Jonathan Ross, Davina McCall, Rita Ora and Mo Gilligan. Harlequin, Blob, Sea Horse, Viking, Bush Baby and Grandfather Clock performed on the ITV stage but fans are convinced they've already exposed Viking as James Blunt.
During Viking's clue VT, the bold figure shared a few insights into his true identity.

Introducing himself, Viking emphasised "king" before saying the word curious three times.
Viking said: "You are curious, who I am, I am curious too and that's the thing about a Viking we are a curious kind.
"We are explorers, we forge our own way, we discover answers."
"In my career and in this competition I'll be looking for a voice," Viking continued.
"Tonight I'm battling out with Sea Horse. Good luck Sea Horse from me Viking."
After Viking had performed, the secret celebrity revealed: "I maybe a Viking but I also wear anther kind of armour."
The Masked Singers viewers were convinced this clue pointed to star James Blunt.
One viewer tweeted: "Viking may be James Blunt he wears another armour guarding the Queen #MaskedSingerUK."
"I think the Viking is James Blunt. He said he had a different kind of armour… he was in the army… and I recognise the voice! #MaskedSingerUK," another added.
A third shared: "I'm thinking @JamesBlunt for #viking and @Jamelia for #seahorse #MaskedSingerUK," a third remarked.
Someone else said: "First thoughts when I heard the voice of Viking was James Blunt or James Morrison.. But not sure how the clues connect #MaskedSingerUK."
More to follow…
Published at Sat, 02 Jan 2021 20:27:53 +0000
The Masked Singer fans convinced Viking is James Blunt after solving hidden clue