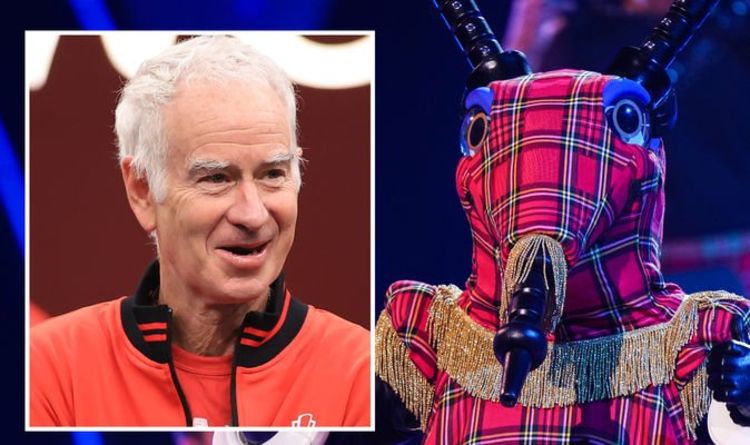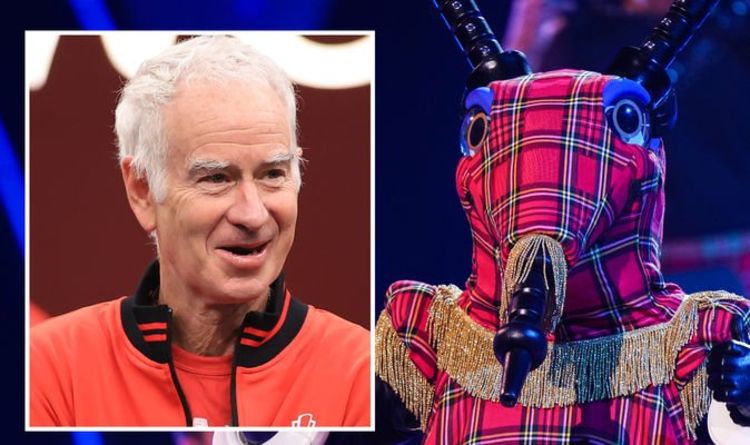 And fans are similarly certain it's the tennis legend under the mask – especially after exposing his "sincerity" clue.
During his two lies and a truth clues package, Bagpipes admitted he was known to "question sincerity".
Masked Singer fans and Jonathan remained adamant it was John, with Twitter user @SkatinLs tweeting: "You cannot be serious…. its John McEnroe #maskedsingeruk."
@cezaweza agreed: "I'm with Wossie on this one, probably John McInroe is bagpipes #MaskedSingerUK."
Published at Sat, 15 Jan 2022 19:50:00 +0000
The Masked Singer's Bagpipes' identity 'worked out' as fans expose tennis clue?